Support Us by Paying Tribute Someone Important to You
Tribute gifts to the IEEE Foundation can be a deeply gratifying way to recognize someone that touched your life while delivering opportunity, innovation and impact across the globe.
There are several types of gifts to help you pay tribute to someone special:
Gifts in Memory - Create a lasting memorial for a friend or loved one who has passed away by making a gift to the IEEE Foundation. In memoriam gifts are a thoughtful way to express your sympathy and to perpetuate the profession and the mission of the IEEE Foundation.
Gifts in Honor - Show those closest to you the important role they play in your life by making a gift in their honor to support the study of science and engineering.
Gifts in Celebration - Celebrate life's milestones – birthdays, graduations, anniversaries, retirements, father's day, or any special occasion - by making a tribute donation to the IEEE Foundation (maybe even in lieu of presents). Your honoree will appreciate the thoughtful gift in support of promoting an understanding of how technology impacts society.
Gifts of any amount are gratefully accepted and can be made at any time during the year. Tribute gifts may be designated to the IEEE Foundation's area of greatest need or to any one of  the IEEE programs supported by giving to the IEEE Foundation. 
Tribute gifts are commonly made online, but can be made through any of our accepted giving methods. When making a tribute gift to the IEEE Foundation, provide the name of the person being honored or memorialized and the type of occasion (birthday, retirement, or anniversary). In addition, provide the name(s) and address(es) of those you want the IEEE Foundation to notify of your gift. The IEEE Foundation will notify the honoree or their family of all tribute gifts, but not the amount of the gift. 
Establish a Named Tribute Initiative
Gifts totaling US$50,000 or more can be used to support a new or existing IEEE program, named for your honoree, that delivers opportunity, innovation and impact across the globe. If you are interested in learning more about a naming opportunity, please contact the IEEE Development Office by phone at +1 732-562-5349 or by email at donate@ieee.org.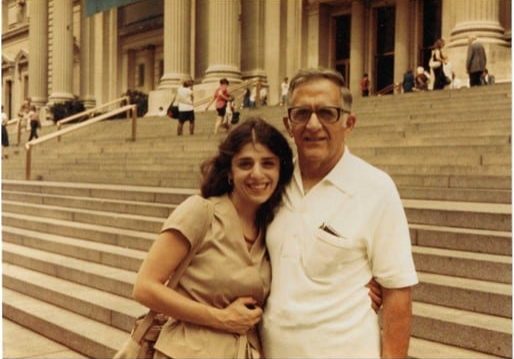 Honoring Her Father's Legacy
Janet E. Saad began donating to the IEEE Foundation in 2014 to honor her father's memory and long-standing relationship with the organization. Janet's father, Ted Saad, was a pioneer in…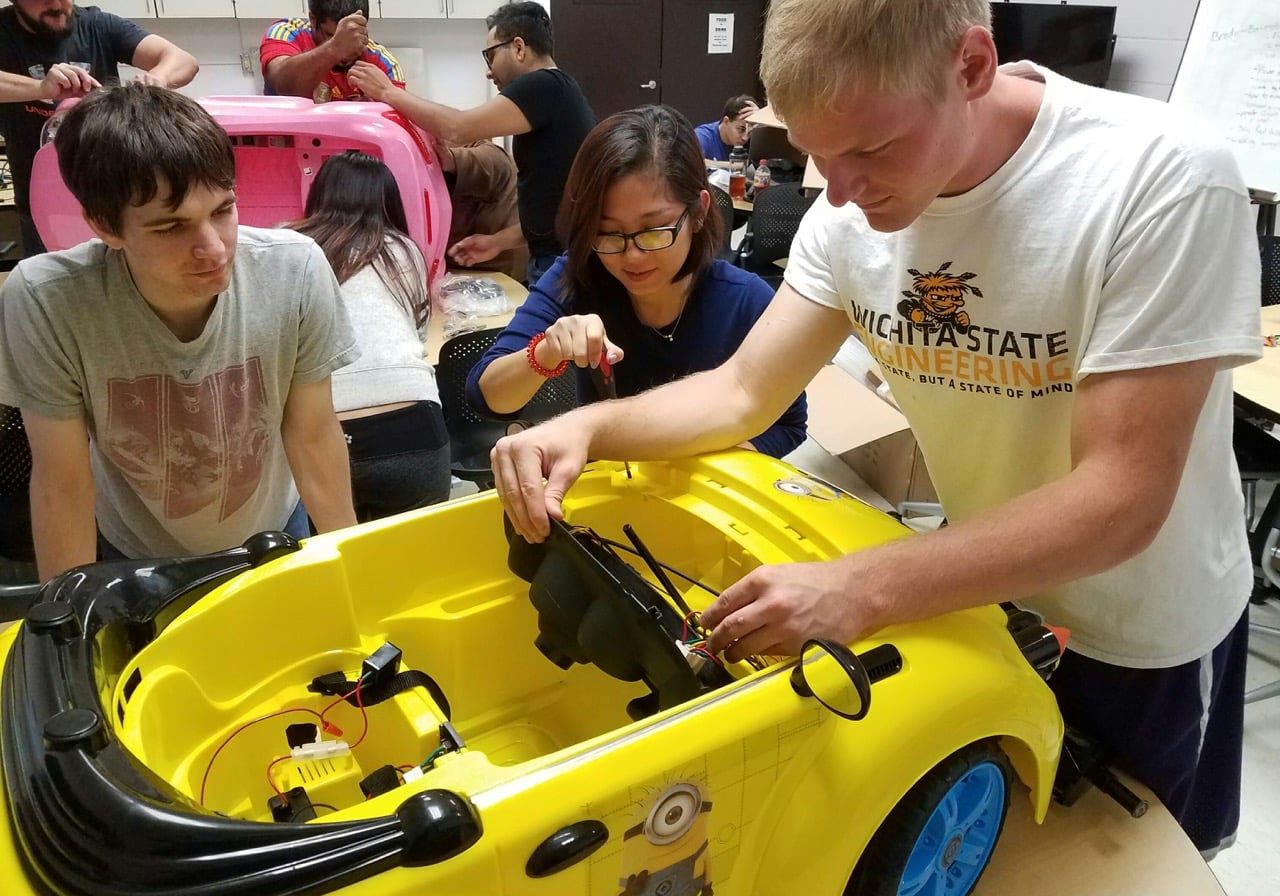 Jon C. Taenzer Memorial Fund: Supporting Positive Initiatives Worldwide
Generosity can often have positive and far-reaching effects — and this has never been more clearly demonstrated than by the indelible impact the legacy of Jon C. Taenzer, through the…