Support Us Through PayPal
PayPal features a network of 375+ million users in 200+ markets. As of now, the IEEE Foundation is part of that network! You can now support the IEEE Foundation via PayPal using our main donation form here.
To make a one-time donation via PayPal, simply complete the donation form and choose "PayPal" as your payment method during checkout. You will be prompted to sign in to your PayPal account to complete the transaction.
We recommend that you choose ACH or Credit Card for monthly or quarterly donations.
PayPal donations are processed through the PayPal network. Through this they receive automatic fraud screening and are PCI compliant.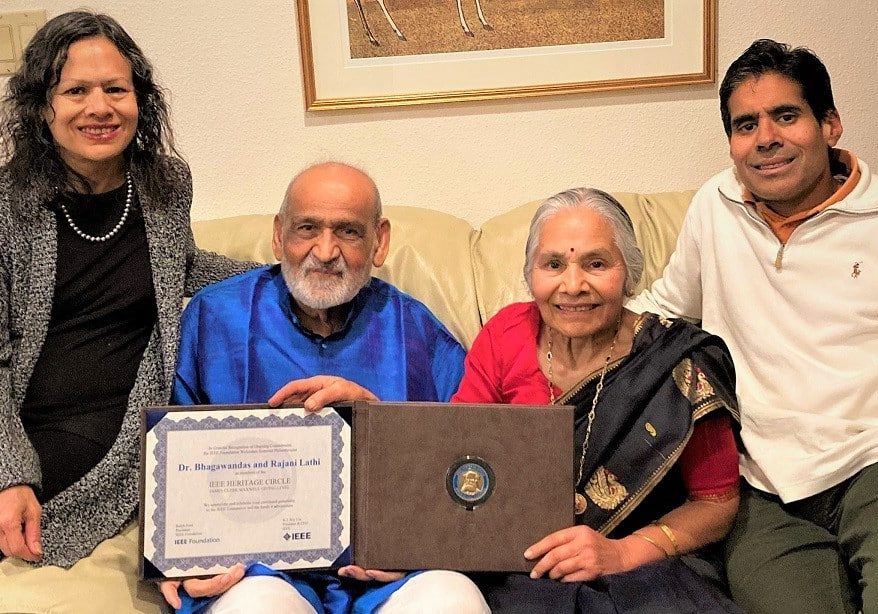 Supporting Authors of Engineering Textbooks to Improve Students' Learning Experience
Dr. Bhagawandas Pannalal "B.P." Lathi, his wife, Rajani, pictured along with their daughter, Anjali Lathi, and son, Pandit Lathi, are holding their IEEE Foundation documentation for their charitable work. Dr.…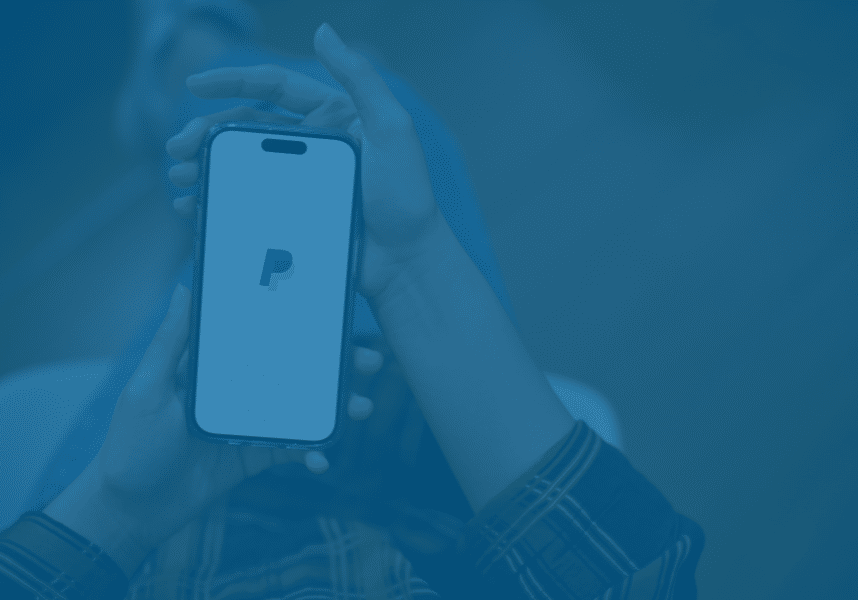 IEEE Foundation adds PayPal to Simplify the Donation Process!
Great news! The IEEE Foundation has made donating more effortless by adding PayPal as a way to contribute funds. As our donor base expands, we strive to provide efficient and…