Using Your Life Insurance to Make a Philanthropic Gift
Most people have life insurance to ensure the financial security of their loved ones. Yet, life insurance can be used for other purposes, including leaving a philanthropic gift to the IEEE Foundation.
There are two different ways you can structure a gift of life insurance to the IEEE Foundation:
Name the IEEE Foundation as Beneficiary. You may have a life insurance policy that you have held for many years that has outlived its original purpose. By naming the IEEE Foundation as the primary or secondary beneficiary of the policy, your Estate may be able claim a charitable deduction for the proceeds passing to the IEEE Foundation.
Transfer ownership to the IEEE Foundation. If you have an existing paid-up whole life or universal life policy that has outlived its original purpose, consider gifting it to the IEEE Foundation. By making the IEEE Foundation the owner and beneficiary of the policy, you may be entitled to a tax deduction. (The IEEE Foundation reserves the right to cash in all donated life insurance policies.)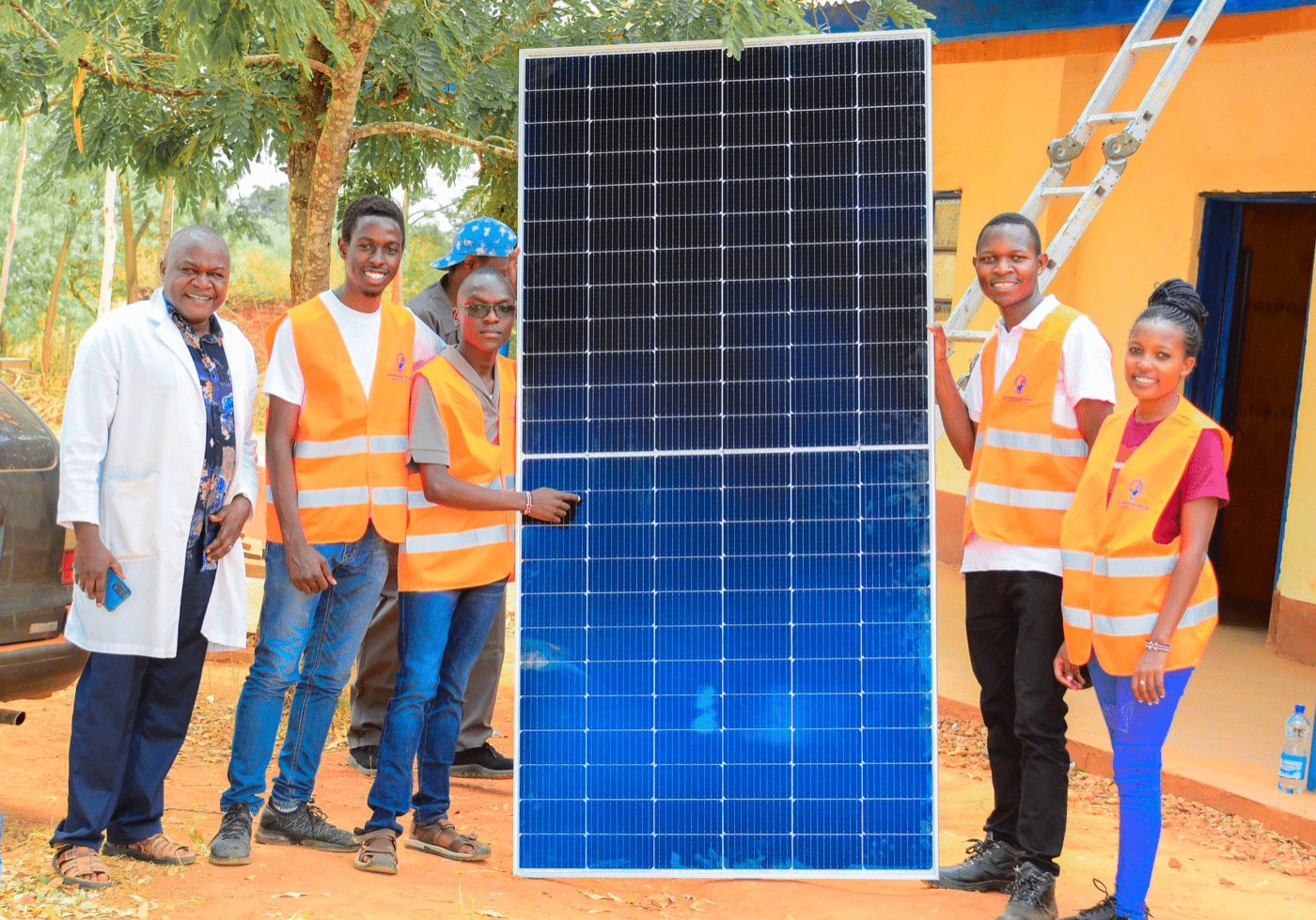 New Endowment Fund is a Gift that Will Keep on Giving
Though individuals eventually pass away, their actions can have a far-reaching impact on others around the world long after they're gone. Such is the case for Dorothy Percival, widow of…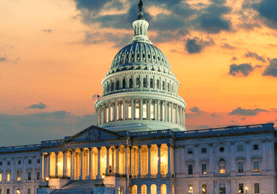 SECURE 2.0: Updates That May Impact You!
On 29 December 2022, President Biden signed the Consolidated Appropriations Act of 2023 (HR 2617) into law, which included provisions affecting retirement savings plans intended to build upon the 2019 SECURE Act. This legislation builds on the original Secure Act and years of discussion aimed at strengthening the retirement system and an expansion of the rules for qualified charitable donations (QCDs). While the Secure 2.0 Act contains dozens of provisions, the highlights are different depending on where you are in your life cycle.
Let Us Thank You - Join the League
If you decide to use your life insurance to make a gift to the IEEE Foundation, please share the good news with us! A member of the IEEE Foundation team will work with you to ensure your wishes can be fulfilled and acknowledge your generosity by recognizing you as a member of the IEEE Goldsmith Legacy League, an elite group of legacy giving donors. You may request to remain anonymous. 

The information on this site is for educational purposes only and is not intended as legal, tax, or investment advice. If you are considering a planned gift to the IEEE Foundation, we highly recommend you consult with your own tax and legal advisors to determine the best options for you.