Donating appreciated crypto assets is quick and easy!
Donate Cryptocurrency to Support IEEE
Crypto philanthropy is an emerging and often taxwise way for crypto users to support the IEEE Foundation. We accept donations in Bitcoin, Ethereum, and over 100 additional leading cryptocurrencies.
US tax payers who donate appreciated cryptocurrency that they have held for at least one year could:
Avoid the capital gains taxes on the "paper profits"

Be entitled to a charitable income tax deduction on the full fair value of the asset

Support a charitable activity that advances technology and education
If the cryptocurrency you wish to donate has decreased in value, it is normally better to sell the asset, take the capital loss, and make the gift with the cash proceeds. As with any tax-related questions, be sure to consult with a qualified, professional tax advisor.
Donating crypto is safe, easy, and fast. Using the widget above, making a charitable donation is a quick three-step process:
Provide your name, physical address and email address

Select the cryptocurrency you wish to donate and enter your gift amount

If you wish to designate the gift to a specific Fund within the IEEE Foundation - indicate the Fund name in the "Donation Notes" 

Make your gift!
Upon making a donation, you can elect to receive an automatically generated tax receipt that will be sent to the email address you provide.
Your crypto gift will be processed quickly and safely by our solution provider The Giving Block and our crypto wallet custodian the Gemini Trust Exchange. The crypto gift will be promptly converted to cash providing immediate benefit to the IEEE program you are supporting.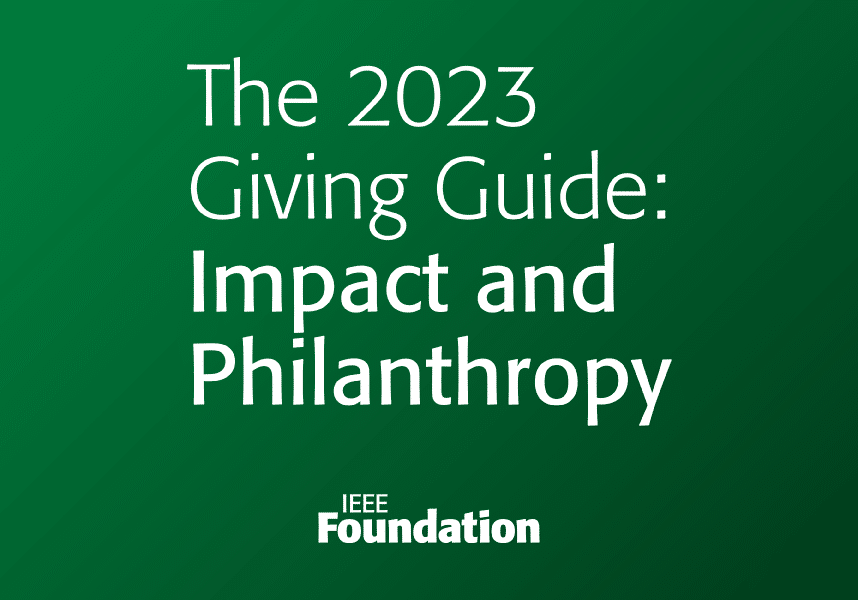 The 2023 Giving Guide: Impact and Philanthropy
Have you ever pondered how IEEE makes such a large impact? The main reasons are the generosity of individuals, IEEE Members and Friends and their donations to the IEEE Foundation.…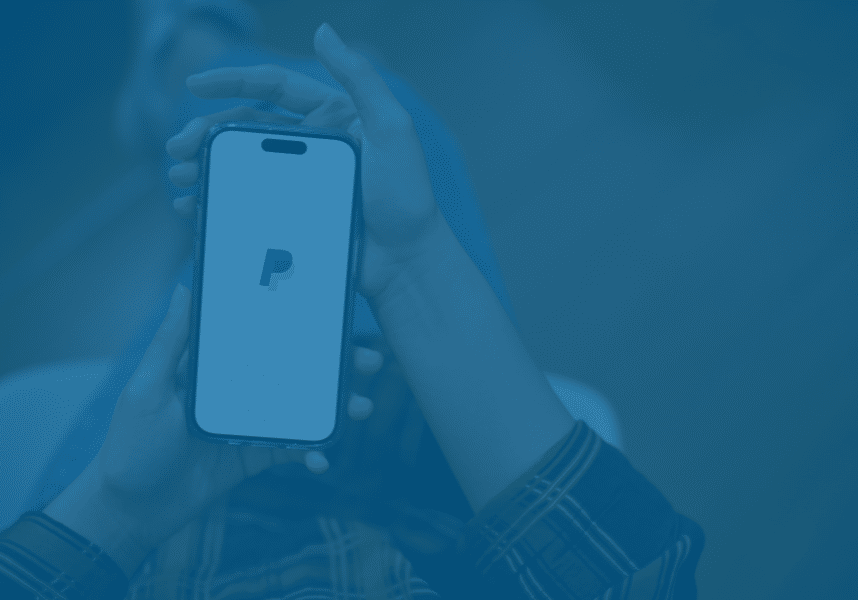 IEEE Foundation adds PayPal to Simplify the Donation Process!
Great news! The IEEE Foundation has made donating more effortless by adding PayPal as a way to contribute funds. As our donor base expands, we strive to provide efficient and…
The information on this page is for educational purposes only and is not intended as legal, tax, or investment advice. If you are considering a cryptocurrency gift to the IEEE Foundation, we highly recommend you consult with your own tax and legal advisors to determine the best options for you.