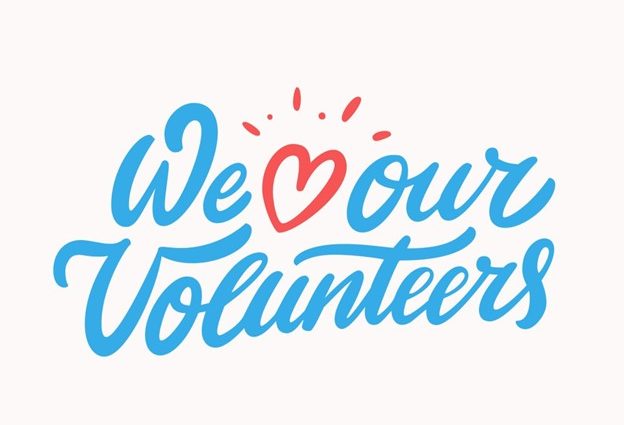 Since its founding in 1973, the IEEE Foundation has worked side by side with IEEE volunteers, supported by our donors, to unleash exciting, thoughtful and impactful programming. Throughout the past five decades, volunteers have dedicated countless hours of service, shared their knowledge and expertise, developed innovative solutions, and fostered relationships making lasting connections and contributions. These volunteers are the fuel that powers IEEE. Each and every volunteer helps IEEE grow more energized, diverse, and equipped to reach our common goal of advancing technology for the benefit of humanity.
In recognition of Volunteer Week (16-22 April 2023), we are delighted and honored to celebrate the IEEE volunteers whose contributions of their time and talent play a vital role in the IEEE Foundation's ability to bring the promise of technology and the knowledge to use it to individuals and communities we serve! Here are just a few examples:
These stories of impact highlight the challenging work and dedication of IEEE volunteers. Working with these volunteers, the IEEE Foundation is able to multiply our donors' investments to improve access to technology, enhance technological literacy and support education. Together, we deliver opportunity, innovation and impact across the globe!
Volunteering can be so beneficial to your personal and professional life. To learn more about other life changing, impactful and volunteer-led programs funded by the IEEE Foundation please visit: https://www.ieeefoundation.org/impact/