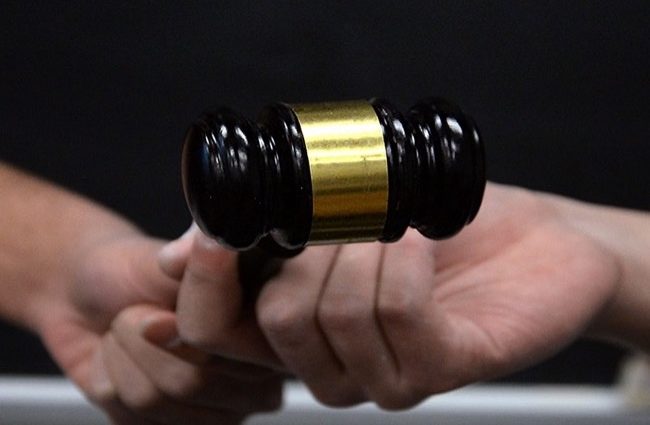 By: Amanda Weissman
There was once an engineering student at the University of Illinois who felt there was something missing in their academic career. He had a vision of a society that would support engineering students and prepare them for their professional careers. In their classes, they learned how to solve problems using different formulas, but never how to be an engineer outside the classroom.
The student shared his vision of this dream society with nine other students. They all agreed that there needed to be something to help prepare engineering students like themselves for their future careers. On 28 October 1904, these students founded Eta Kappa Nu (HKN).
Now, more than one hundred years later, the society continues to carry out that vision. But how does it continue to do so?
If you ask the Director of HKN, Nancy Ostin, it begins with every member's lifelong commitment to the organization. "At Eta Kappa Nu, we induct distinguished individuals who represent the core values of scholarship, character and attitude," Ostin said. "Individuals are invited to join the society based on their contributions to the field, service in their community and demonstrations of leadership."
Every HKN member has performed the same ritual for their induction ceremony. Part of the ritual is making the promise to continue developing their character, their common sense and knowledge and their positive attitude about life, amongst other things. This promise they make is for life because all inducted members become Eta Kappa Nu for life.
In 2010, HKN merged with the Institute of Electrical and Electronics Engineers (IEEE) to bring together even more like-minded individuals. As a result, HKN gained additional support and resources to transform into a multi-faceted global society, IEEE-HKN.
Today IEEE-HKN has more than two hundred thousand members and 269 chapters throughout the world. Some members joined at their university, while others joined at a later stage in life. Professional members and donors recognize the importance of assisting next generation engineers and offer their support to help them excel both academically and professionally.
In 2022, IEEE-HKN launched the IEEE-HKN Student Chapter Support Fund to enhance existing chapter resources through training, support grants and programs. This initiative supports chapters by offering chapter mini-grants, on-boarding and training, dormant chapter reinstatement support and a Faculty Advisor Support Program.
The IEEE-HKN Chapter Support Grant provides chapters with funds to enhance their resources, training and programs. John McDonald, member of the beta chapter, and his wife, Jo-Ann McDonald, made the first donation. Chapters can apply for a grant up to $250 because of these generous donations. The grant aids the creation and implementation of activities, such as community service, academic support or chapter building activities.
In 2022, the Mu Chapter at the University of California, Berkely, was a recipient of the first support-grant. "A big initiative we had was how can we, as an organization, support our community and show other students that we are here to help," Jeffery Deng, former mu chapter president, said. With the support-grant money, the chapter was able to increase publicity for weekly tutoring sessions, which resulted in more students using their services.
The HKN support program also offers initiatives to help every chapter succeed in the future. The Officer Training and Transition Program equips newly elected chapter officers with helpful advice and information pertaining to their position. This program is important to the development of every chapter because it ensures a smooth transition from past to future officers.
"But once a student finishes their term in office they still fulfill their promise for those to come after," Ostin said. Similar to the training program, past officers offer their own advice to help prepare the next group of officers to ensure they are the most prepared.
At the Pennsylvania State University, Aaryan Patel was able to successfully lead the Epsilon Chapter when he was president from 2022-23. He is confident the new president, Phillip Han, will do the same. Han was able to firsthand learn how to navigate being president and how to run a chapter successfully from Patel's time in office.

To find out how you can support HKN, contact the IEEE Foundation. You also can simply make a donation online.