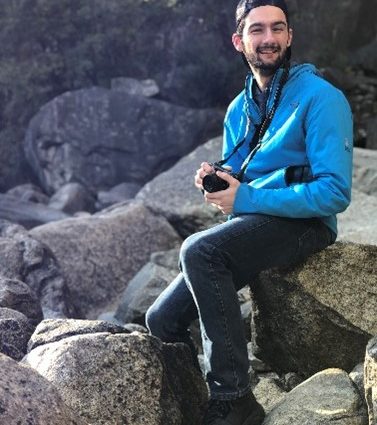 For Alex Tacescu, receipt of the 2015 IEEE Presidents' Scholarship — which recognizes a deserving student for an outstanding project in engineering, electronics engineering, computer science, or another IEEE field of interest — helped unlock the door to unprecedented opportunities. "As a very hands-on learner, the IEEE Presidents' Scholarship allowed me to take the money I would have spent on tuition and instead spend it on the many projects I worked on in college," Tacescu said. Those endeavors included a continuation of his "Project Maverick," a wheelchair that lets users 'stand up' and the innovation for which he was recognized at the Intel International Science and Engineering Fair, won the IEEE Presidents' Scholarship as a high school student, and which subsequently led to his being featured on The Tonight Show starring Jimmy Fallon in 2016.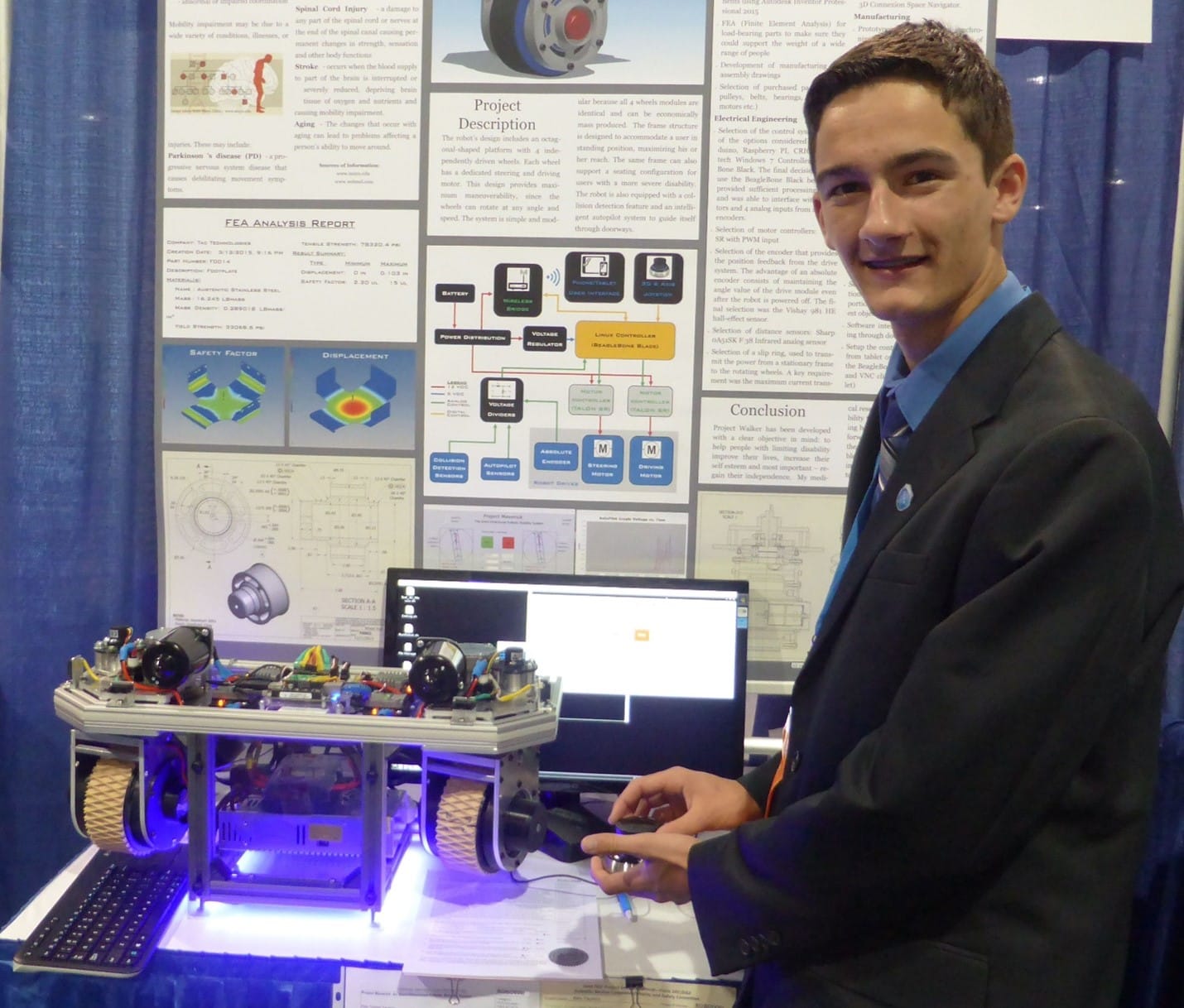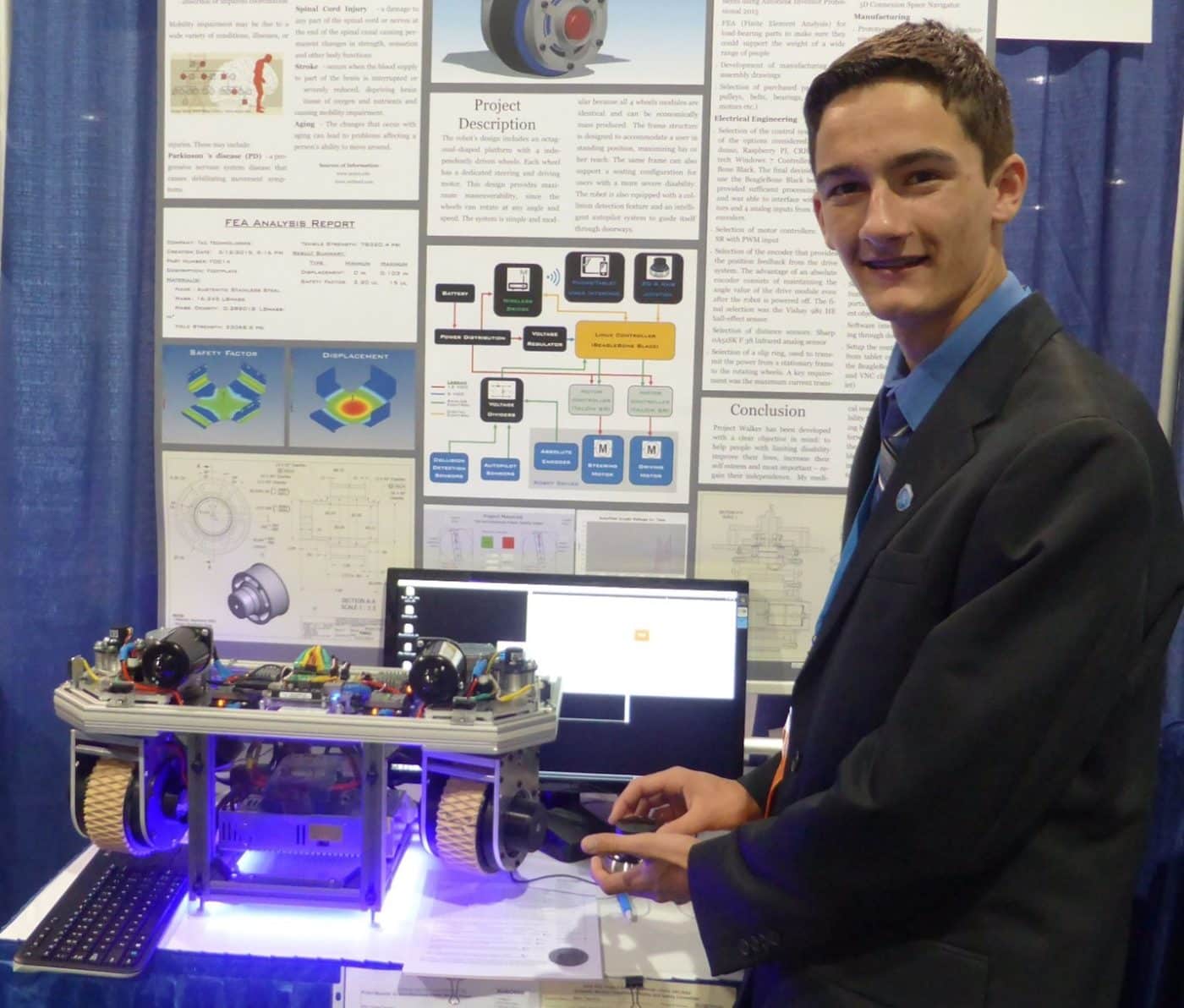 Tacescu went on to graduate from Worcester Polytechnic Institute in Worcester, MA, USA with a BS and MS in Robotics Engineering and has since worked at such leading technology companies as Tesla, Amazon Robotics, and SpaceX, where he currently serves as a Falcon Flight Software Engineer and develops and tests the flight software that flies the Falcon rocket program.
"Looking back at all of these opportunities, it's hard to believe my luck," Tacescu said. "But it really does seem to start with my science fair project, which was first recognized by the wonderful people at the IEEE Foundation and gave me the confidence to try new things to help advance humanity."
According to Tacescu, "I owe a lot to the generous people who donate to the IEEE Foundation and whose support has allowed me to continue down a wonderful path I never would have expected. I've achieved a childhood dream of working in mission control for a leading space company, have contributed to the field of robotics engineering, and have worked with some of the best engineers in the industry," he said. "I'm living proof that even the smallest of contributions can change a person's life, because that's the power of the butterfly effect." The IEEE Presidents' Scholarship, which celebrates all the past Presidents of IEEE, was established in partnership with IEEE Educational Activities thanks to the visionary leadership of Ken Laker and Peter A Lewis. To date, twenty-three pre-university students have received this prestigious scholarship. Tacescu was the seventeenth recipient.