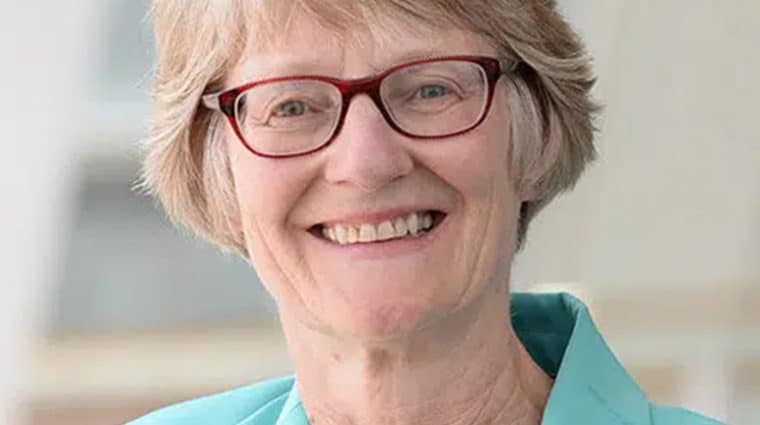 A leader in academia as well as an IEEE Foundation Board Director, Dr. Sarah Rajala has taught electrical and computer engineering or served as the Dean for four decades. Her interest in the professional development and education of young people was ignited by her own induction into her school's Beta Gamma Chapter in 1972 and led to her active role in and financial contributions to the growth and sustainability of IEEE Eta Kappa Nu (IEEE-HKN), the honor society of IEEE.

"One of the things that was always important to me throughout my time as an undergraduate as well as in my career was my participation in Eta Kappa Nu, so I wanted to dedicate some of the funding I gave to the IEEE Foundation to IEEE-HKN," Dr. Rajala said of the organization, which helps equip engineering students with technical expertise, global networking opportunities, and other tools that will help enhance their personal and professional success.

"As an organization, Eta Kappa Nu plays an important role in recognizing students in electrical and computer engineering and broad disciplines supported by IEEE," she said. "I think that's important because it really helps reinforce students' capabilities and gives them an opportunity to be connected with local chapters and engage in service-oriented activities."

As someone who enjoyed opportunities to serve in various leadership positions, both in professional societies as well as at her university, "I really have to thank Eta Kappa Nu for laying the groundwork for me back as an undergraduate," Dr. Rajala said. "I never realized it at that time, but the organization helped recognize my abilities and provide me with beneficial leadership opportunities" – all invaluable experiences that she now hopes to help extend to future generations of engineers.