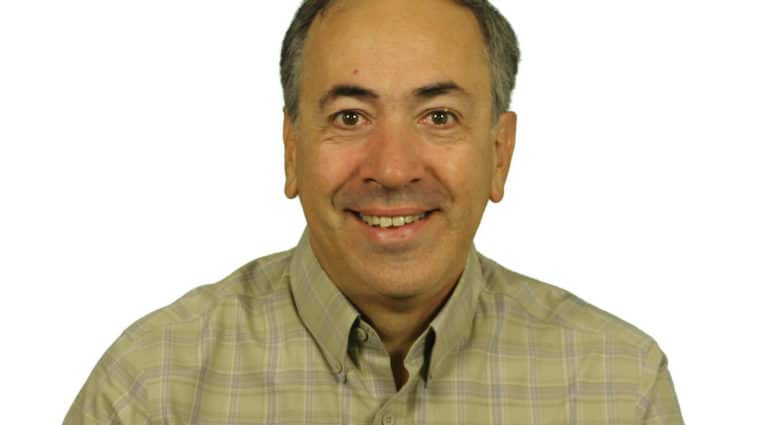 Alex Acero, Ph.D.
MEMBER GRADE: Fellow
Dr. Acero was excited to join the IEEE as a master's engineering student in the 1980s, but he didn't stop there; during the next three decades, he served as President of the IEEE Signal Processing Society, received their highest award for "contributions to speech technology and leadership in the signal processing community," and served on the IEEE Board in 2018-2019. "IEEE has helped my career tremendously, so I've been delighted to volunteer and give back to the community," said Dr. Acero, who joined the IEEE Foundation Board in 2021.
After co-authoring a textbook on spoken language processing in the late 1990s to help students learn about that rapidly-developing field, "my co-authors and I decided to donate the book's royalties to fund student travel grants to attend IEEE's International Conference on Acoustics, Speech, and Signal Processing (ICASSP) for students with an accepted paper," Dr. Acero said. "We all learned a lot about the field by attending ICASSP in our student days and wanted the next generation of students to benefit as well. Establishing a fund through the IEEE Foundation was an easy way for this to happen, as the staff oversees the processing of all of the funds while the Speech Technical Committee of the IEEE Signal Processing Society selects the winners," he said of a positive and productive process that has occurred annually since 2002.
While the field has made tremendous progress in the last decade, "a lot more is required," Dr. Acero confirmed. "Our Spoken Language Grant is a baby step that encourages students to help us achieve my lifelong dream of having an intelligent digital assistant."
Overall, "IEEE is a fantastic catalyst for advancing technology," Dr. Acero said. "I hope that many professionals who have benefitted from IEEE can find a cause they're passionate about and work with the IEEE Foundation to help drive it."