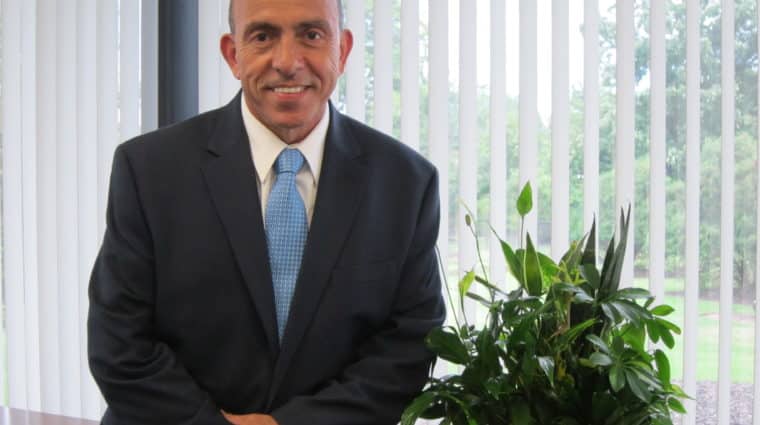 Cherif Amirat
MEMBER GRADE: Senior Member
As Chief Information Officer at IEEE, Dr. Cherif Amirat has proven that he isn't just a valued member of the professional team, but a loyal member and donor as well.
"I first joined IEEE when I was a Ph.D. student and that helped me access published research and in turn publish my own papers," Cherif said. "As a professional, I got to see and appreciate the IEEE mission of fostering technological innovation and excellence for the benefit of humanity, which resonates with what I value. IEEE is beyond staying current with technology, professional networking and career advancements — it truly impacts how technology evolves and serves humanity."
Over the years, Cherif has donated to many IEEE initiatives and has enjoyed the opportunity to learn about each one along the way. "The IEEE Foundation drives so many valuable and impactful initiatives and programs and I support a different one each year," he explained. "For 2019, I donated to the History Center; after having a chance to visit the center and learn more about the work they do, including the Milestones program, I wanted to contribute to their mission."
In addition to donating through IEEE's 'employee giving' payroll mechanism, Cherif has also capitalized on matching programs offered by former employers to make his donations go even farther. Since retiring from Pfizer Inc., for example, "they match 50% of all of my charitable contributions and I take full advantage of this benefit," he said.
Overall, Cherif can't say enough about the importance of contributing to IEEE. "No matter your interest, you'll find an IEEE initiative that will match it," he said. "I encourage others to get involved to make a difference."