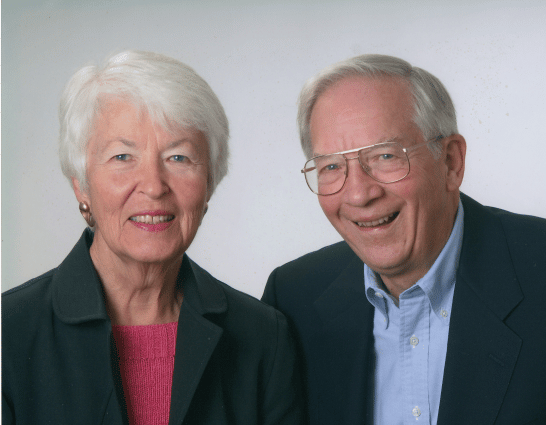 For more than a quarter of century, Emerson and Betsy Pugh have generously invested their time, talent, and treasure to enable the IEEE History Center to preserve and promote the history of technology, the engineering profession, and IEEE. Their fervor for the work of the Center, combined with their desire to nurture scholars who will advocate for the importance of technology and its history, motivated them to make a transformational gift to the Realize the Full Potential of the IEEE Campaign to endow the Elizabeth & Emerson Pugh Young Scholar in Residence at the IEEE History Center.

The Young Scholar in Residence program offers students, interested in the history of technology, a unique research opportunity with access to the top Ph.D. historians of technology working at the IEEE History Center. Scholars at the beginning or middle of their career studying the history of technology and engineering or a related field are eligible to apply. Over the course of two to three months, the selected students further their knowledge while working on a Center project connected to their own areas of interest.

Emerson and Betsy are Honored Philanthropists in the IEEE Heritage Circle. We are grateful to them for their visionary leadership and investment in the future of the IEEE History Center. Retired after a 35-year career at IBM, Emerson Pugh is an IEEE Life Fellow and served the IEEE membership as the 1989 IEEE President. In 1996, he joined the IEEE Foundation Board, serving as its President from 2000 through 2004.