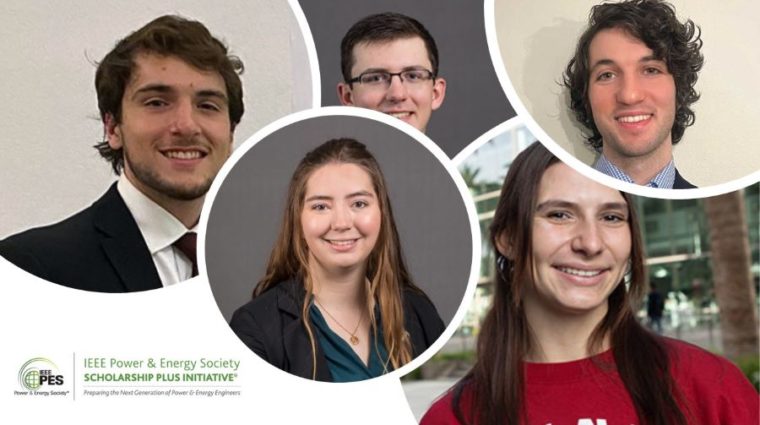 Ensuring the electric grid is maintained and transformed to accommodate society's changing needs depends upon attracting smart, energized and dedicated engineering students to the field. Enter the IEEE Power & Energy Society Scholarship Plus Initiative (PES S+). PES S+ awards scholarships to high-achieving undergraduate students majoring in electrical engineering who have strong GPAs and distinctive extracurricular commitments.

Seventy-five students from 52 universities across the United States and Canada were selected by PES S+ as the 2022-23 IEEE PES Scholars. PES Scholars receive a financial award, one year of IEEE PES student membership and the opportunity to be mentored by leading professionals in the power and energy industry. The Initiative provides real world experience in addition to the scholarships and depends upon the generous support of donors like the Hoveida Family Foundation, Sahazizian Family, Jo-Ann and John McDonald and many, many others.
Each PES Scholar has a unique and fascinating story. Meet five of the incredibly smart, dedicated and talented 2022-23 IEEE PES Scholars:
Know an electrical engineering student interested in power & energy, encourage them to apply to become a PES Scholar. The application period closes on 30 June.

Interested in supporting the next generation of power & energy innovators, donate now.