The IEEE Foundation is fortunate to be led by a group of smart, dedicated and compassionate IEEE members who work diligently to translate the values of our donors into social impact.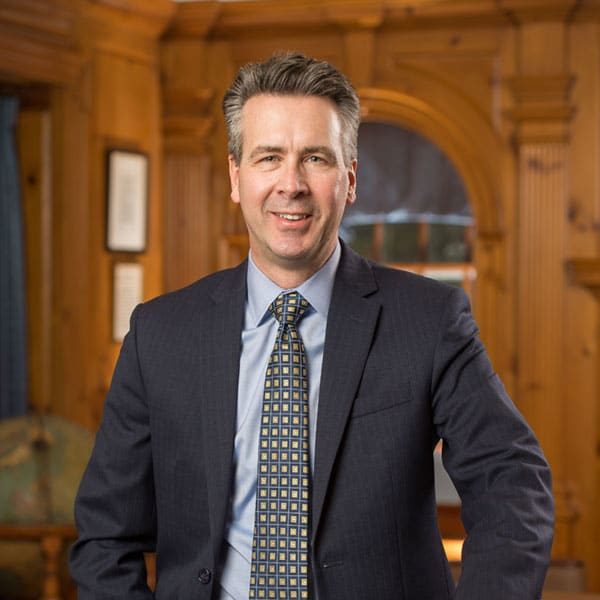 Marko Delimar
Vice President, Programs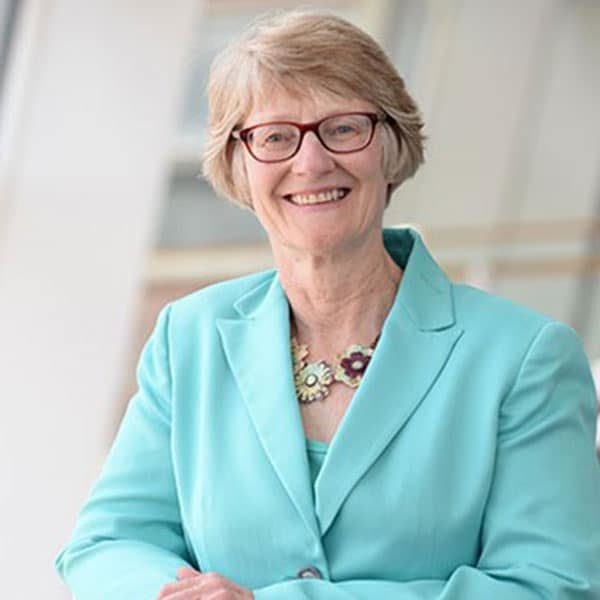 Sarah A. Rajala
Vice President, Development
Francisco Martinez
Secretary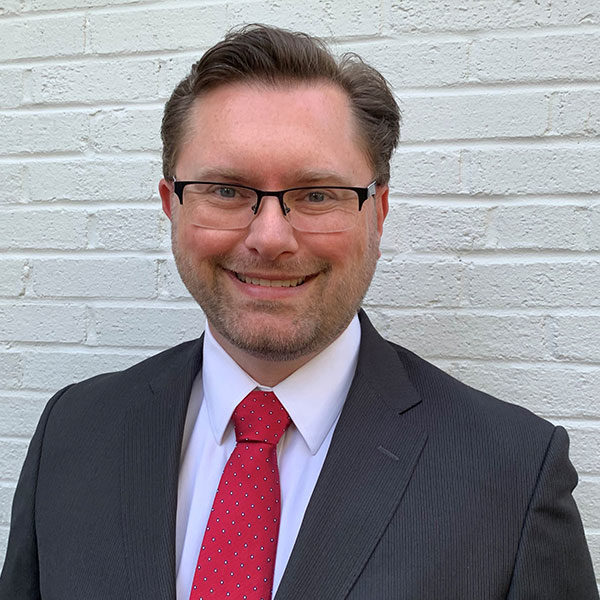 Christopher Geiger
Treasurer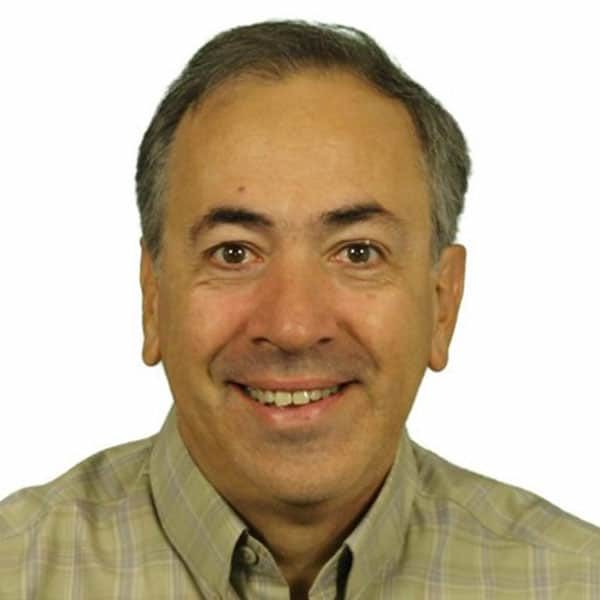 Alex Acero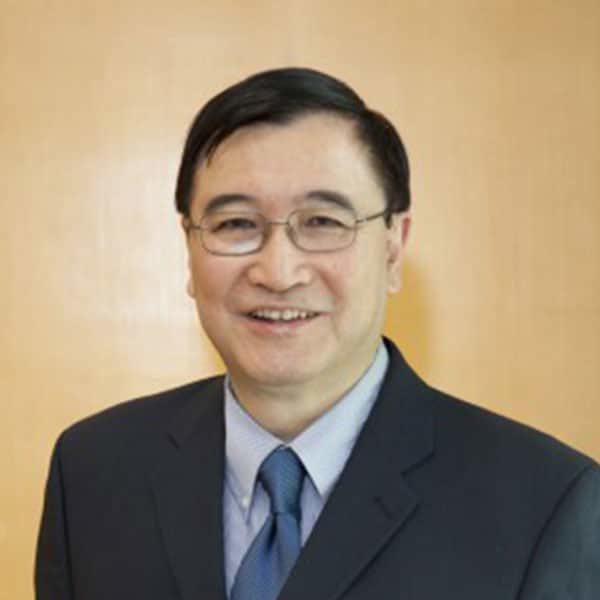 Nim Cheung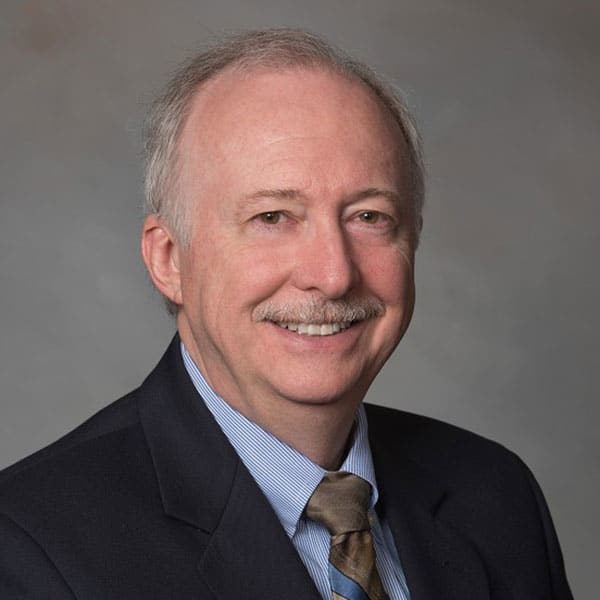 Jerry L. Hudgins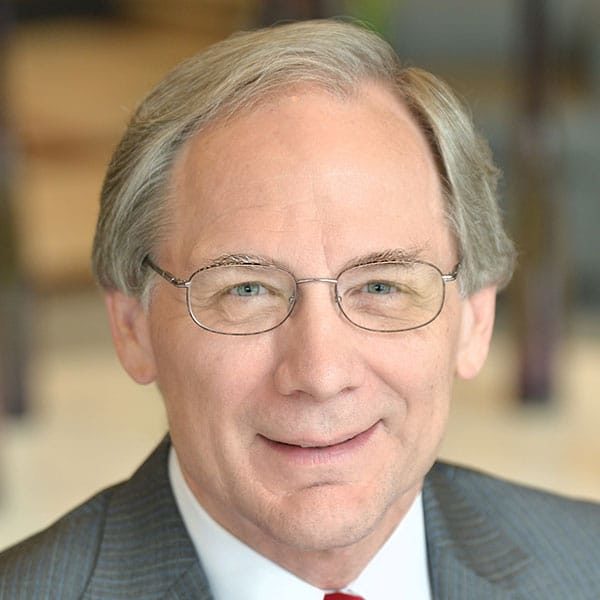 John D. McDonald
Howard Michel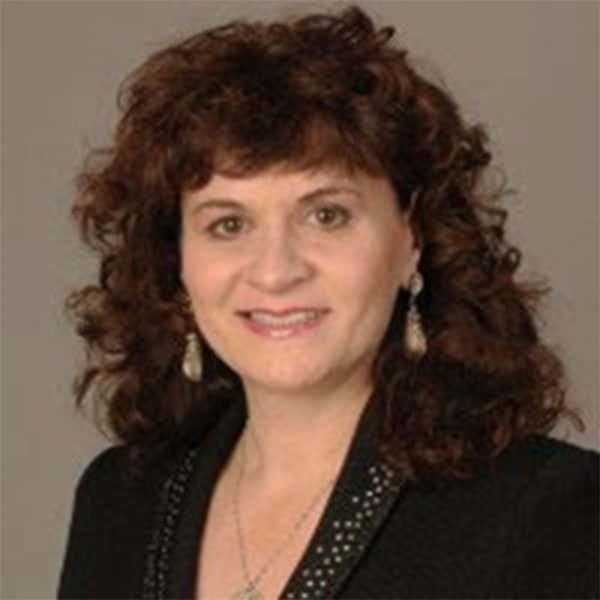 Karen Panetta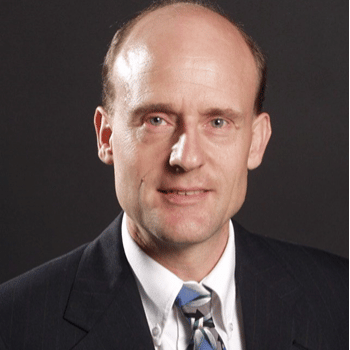 Stephen Phillips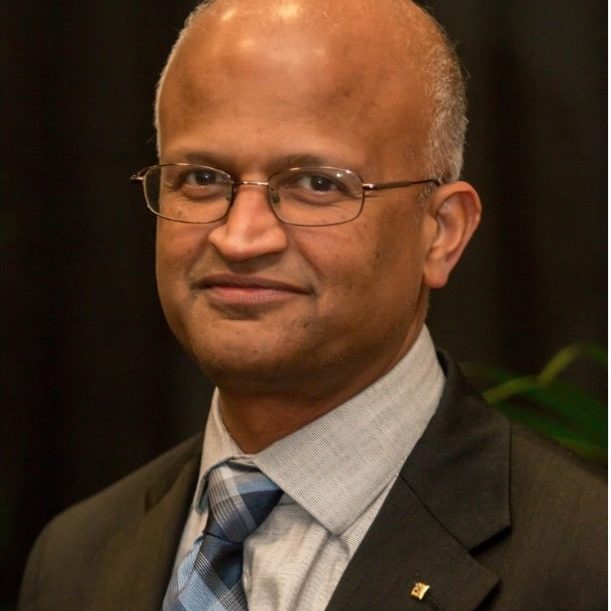 Tomy Sebastian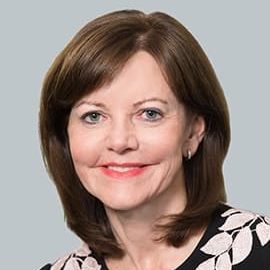 Mary Ellen Zellerbach
Ex-officio and corresponding members have the rights and privileges of directors except the right to vote.
Antonio Savini
Chair, IEEE History Committee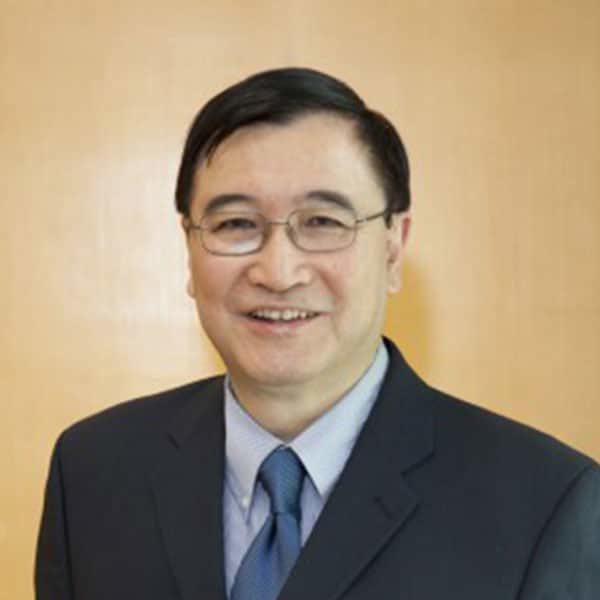 Nim Cheung
Chair, Awards Board
Howard Wolfman
Chair, IEEE Life Members Committee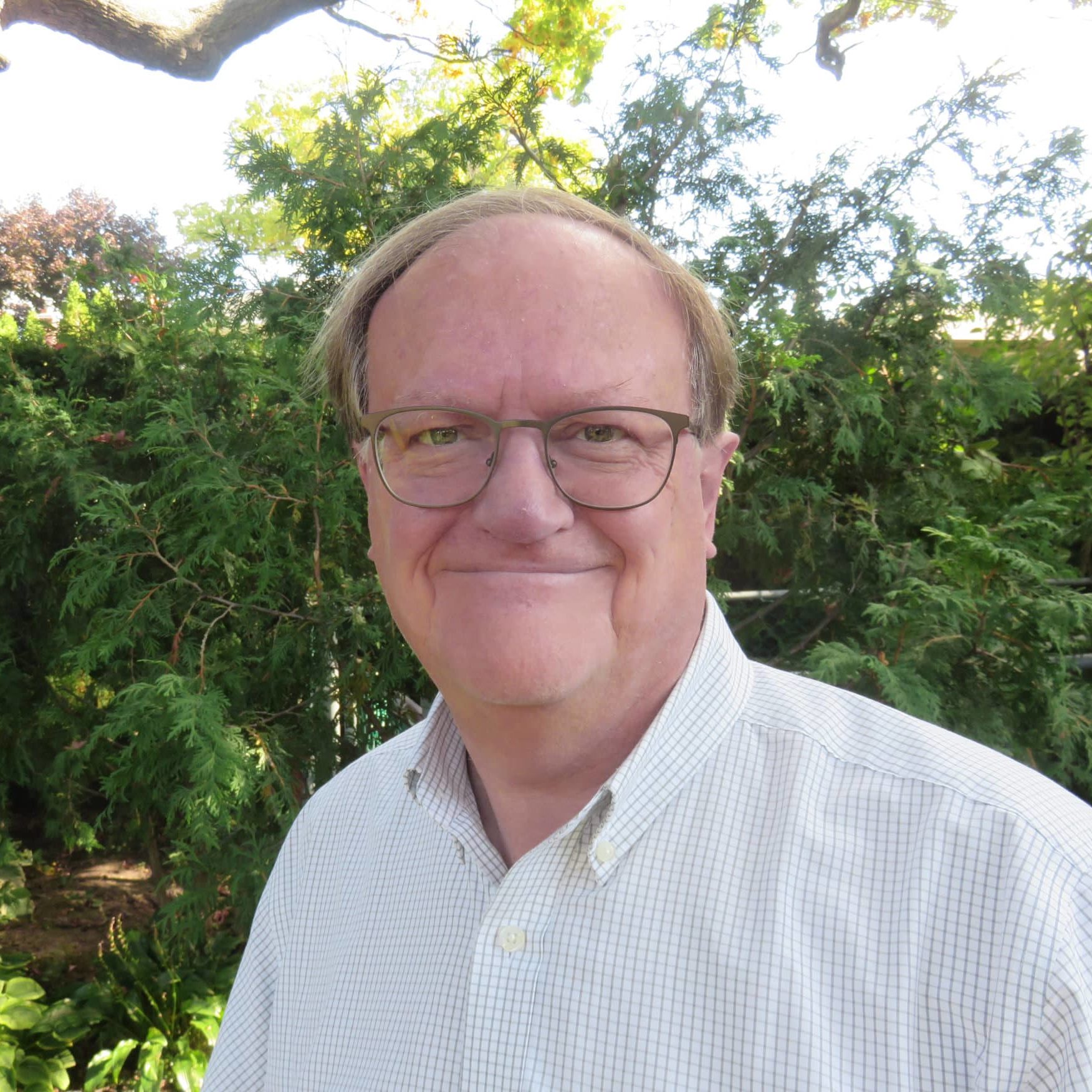 David H. Whyte
Chair, IEEE Canadian Foundation
Sampath Veeraraghavan
IEEE-Eta Kappa Nu Board of Governors
Emeritus members of the Board are former IEEE Foundation Directors who made extraordinary contributions to the IEEE Foundation through their devotion of time, expertise, special initiatives, and service.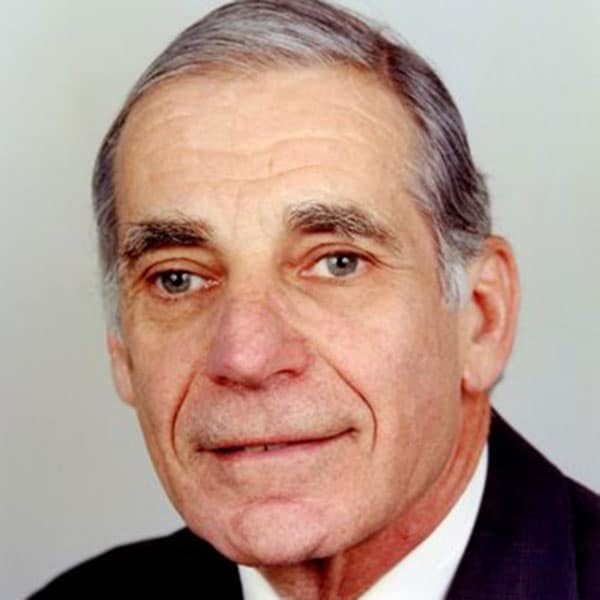 Henry L. Bachman
President Emeritus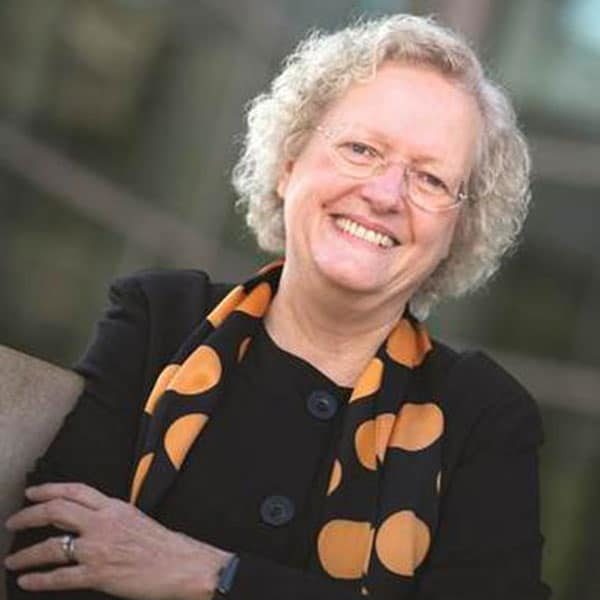 Dr. Leah H. Jamieson
President Emerita
Dr. Emerson W. Pugh
President Emeritus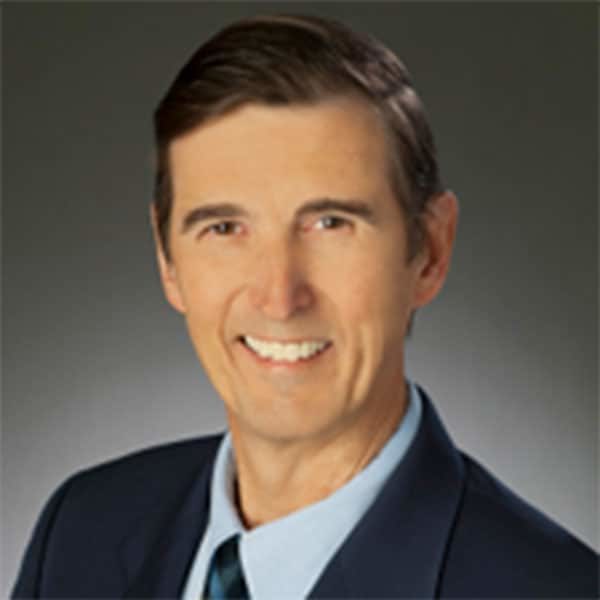 John R. Treichler
President Emeritus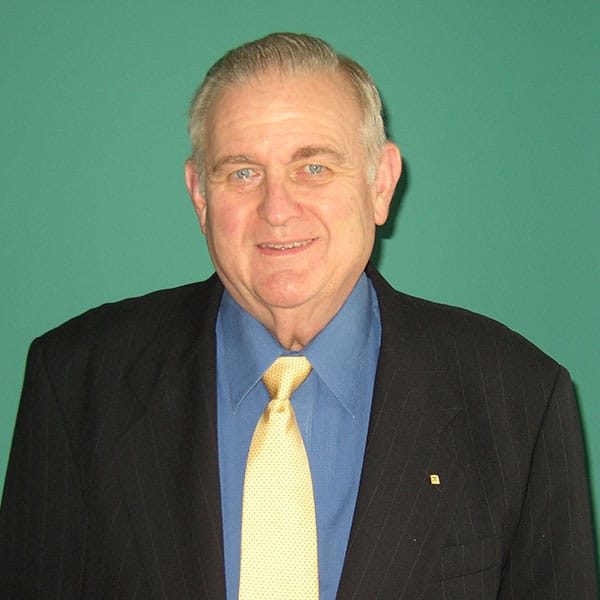 Dr. David A. Conner, P.E.
Director Emeritus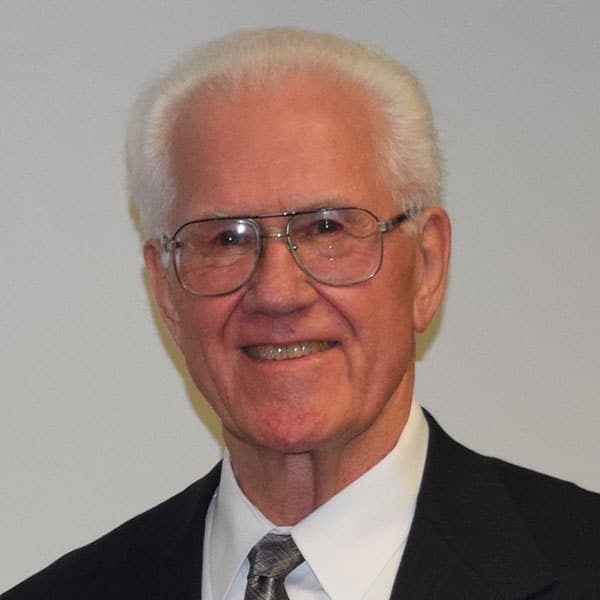 Dr. Lyle D. Feisel
Director Emeritus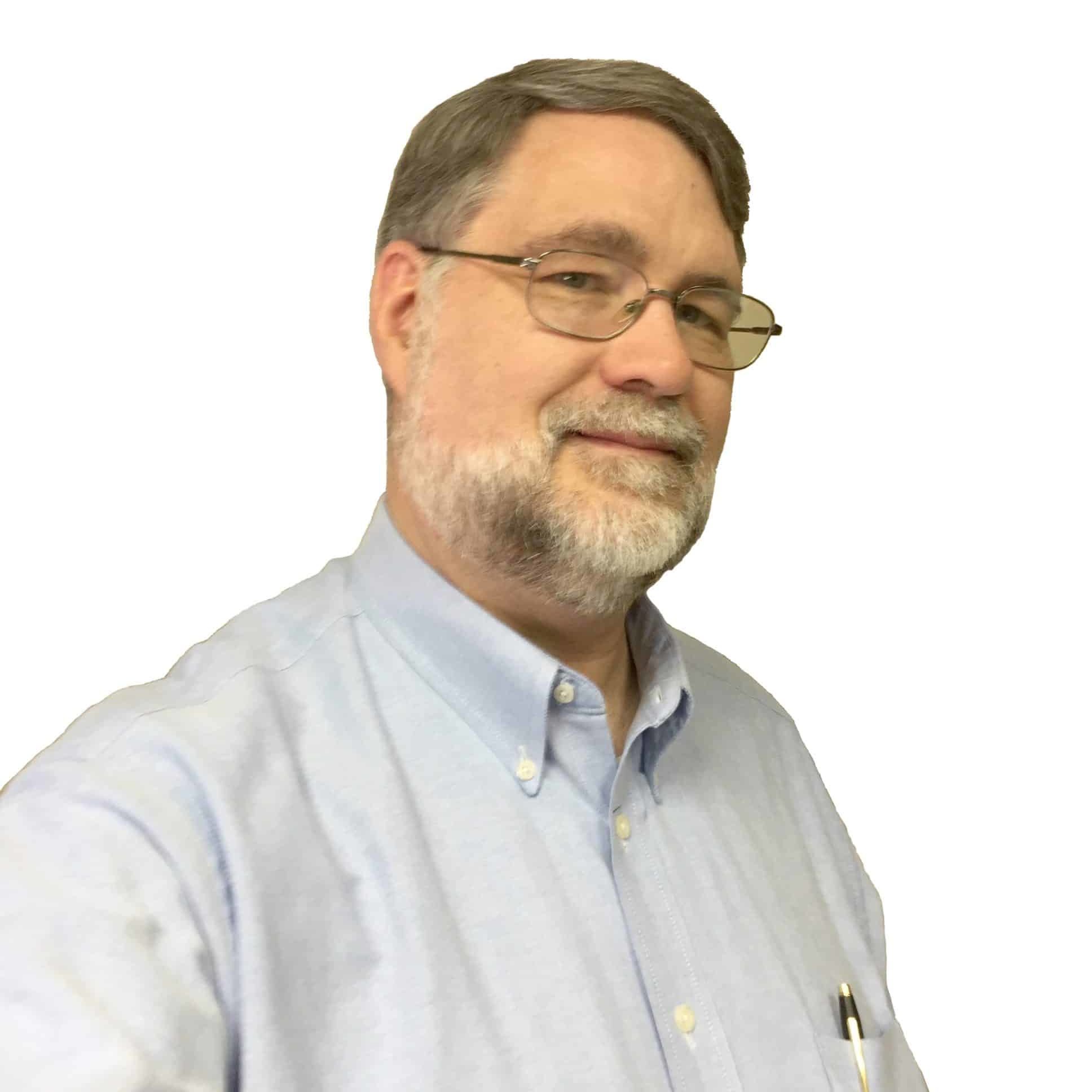 David Green
Director Emeritus
Theodore W. Hissey, Jr.
Director Emeritus
Peter A Lewis, P.E.
Director Emeritus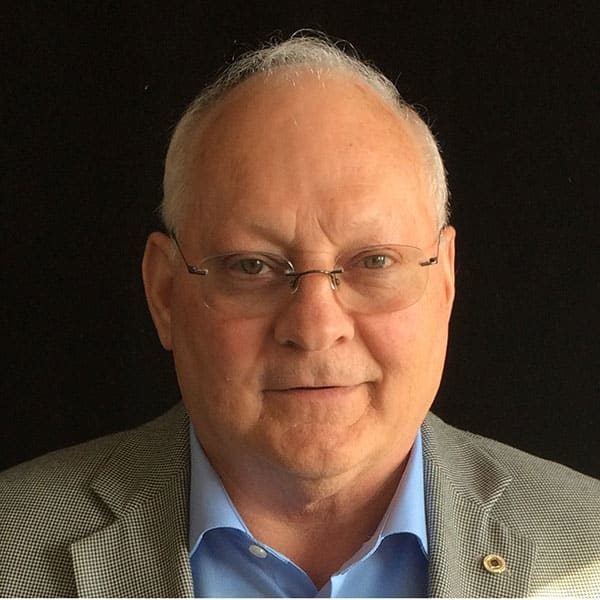 Joseph V. Lillie
Director Emeritus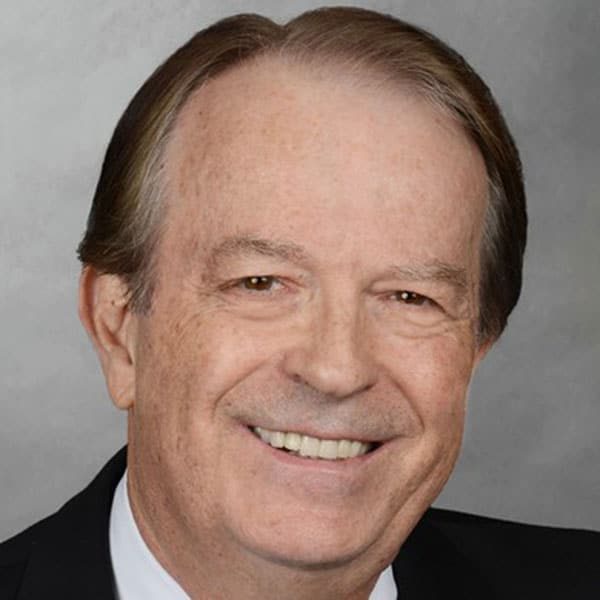 Frederick C. Mintzer
Director Emeritus