IEEE Foundation 2022 Annual Report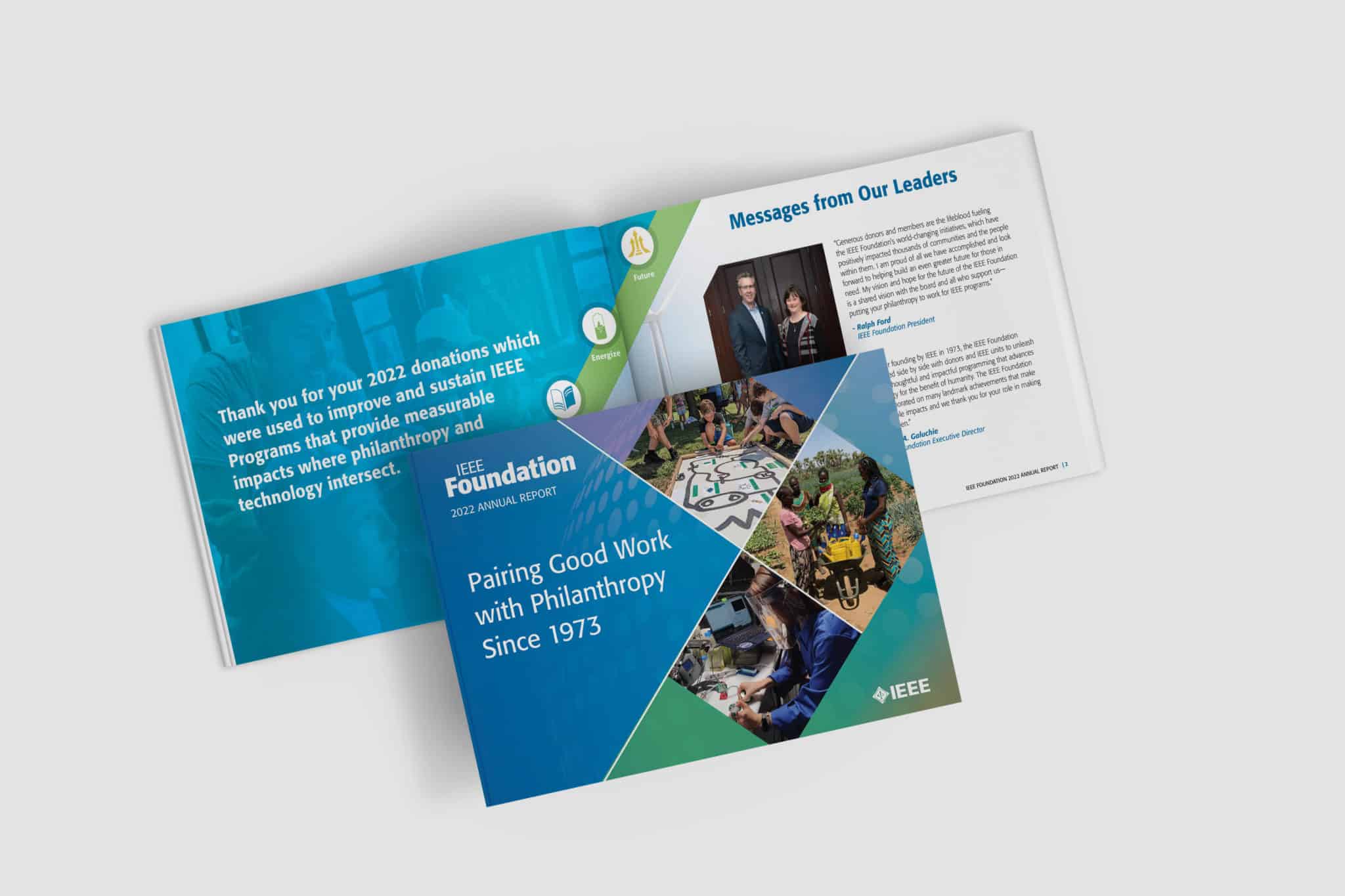 Pairing Good Work with Philanthropy Since 1973
2022 was an incredibly special and eventful year for us at the IEEE Foundation as we prepared to celebrate our Golden Anniversary in 2023; thank you for being a part of it! 
In this 2022 Annual Report, we are delighted to share the highlights of how your donations were used to improve and sustain excellent IEEE programs that provide measurable impacts where philanthropy and technology intersect.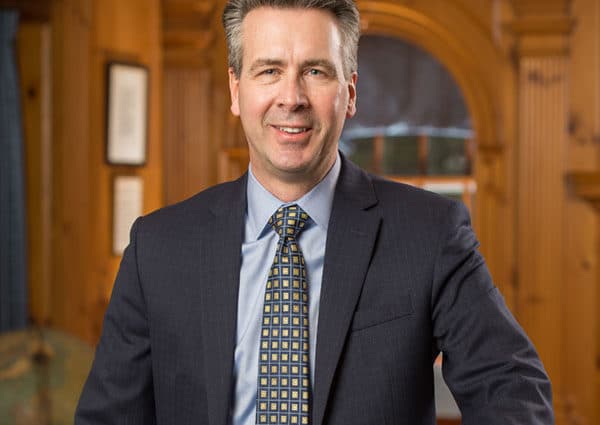 Generous donors and members are the lifeblood fueling the IEEE Foundation's world changing initiatives, which have positively impacted thousands of communities and the people within them. I am proud of all we have accomplished and look forward to helping build an even greater future for those in need. My vision and hope for the future of the IEEE Foundation is a shared vision with the board and all who support us— putting your philanthropy to work for IEEE programs.
Ralph Ford
President, IEEE Foundation
Since our founding by IEEE in 1973, the IEEE Foundation has worked side by side with donors and IEEE units to unleash exciting, thoughtful and impactful programming that advances technology for the benefit of humanity. The IEEE Foundation has collaborated on many landmark achievements that make measurable impacts and we thank you for your role in making that happen.
Karen Galuchie
Executive Director, IEEE Foundation
Your Philanthropy at Work
As the philanthropic partner of IEEE, the IEEE Foundation translates the values of our members and donors into social impact.
Visit the IEEE Foundation website for the full 2022 Audited Financial Statements: ieeefoundation.org/about/financial-information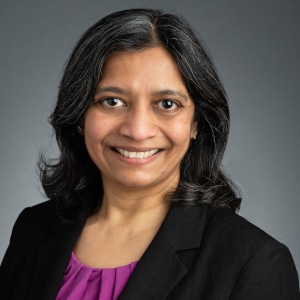 I support IEEE educational programs, especially the IEEE-HKN Student Leadership Conference. I am blown away by the dedication of the students who plan and host every aspect of the conference which helps them, and all of the students attending, to develop the skills to be future technical leaders.
-Nita Patel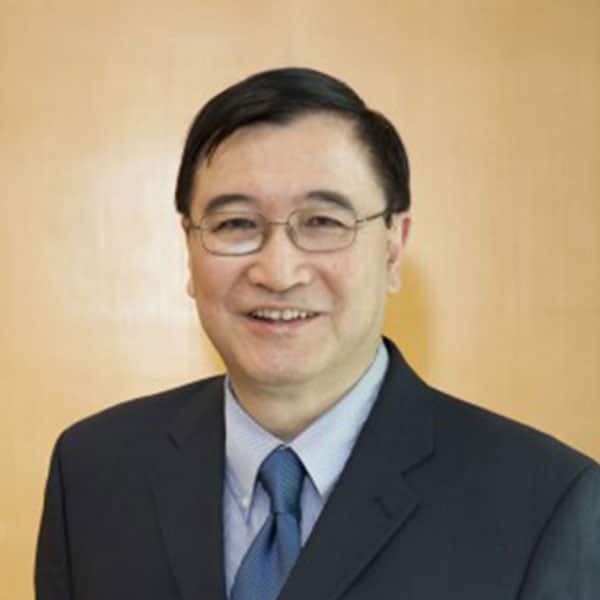 My career has greatly benefited from being an IEEE member and an IEEE volunteer leader. It is time for me to pay back to IEEE, both monetarily and by offering my services to help the younger generations.
-Nim Cheung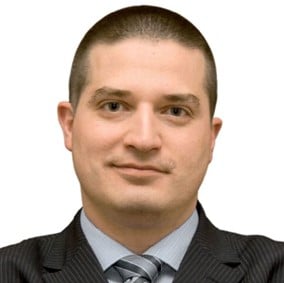 The dedication of your time and talent fosters relationships and lifts the human spirit. These relationships are intrinsic to the work and are vital to our ability to bring the promise of technology and the knowledge to use it to the individuals and communities we serve! We thank you for the hours you dedicate, the knowledge you share and the impact you make.
-Marko Delimar 
VP Programs, IEEE Foundation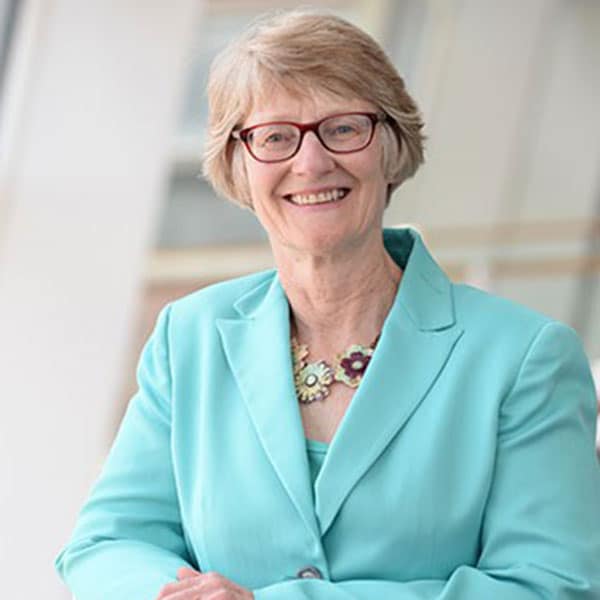 As IEEE members' philanthropy expands, we ensure that the IEEE Foundation's recognition of their generosity keeps pace.
-Sarah Rajala
VP Development, IEEE Foundation