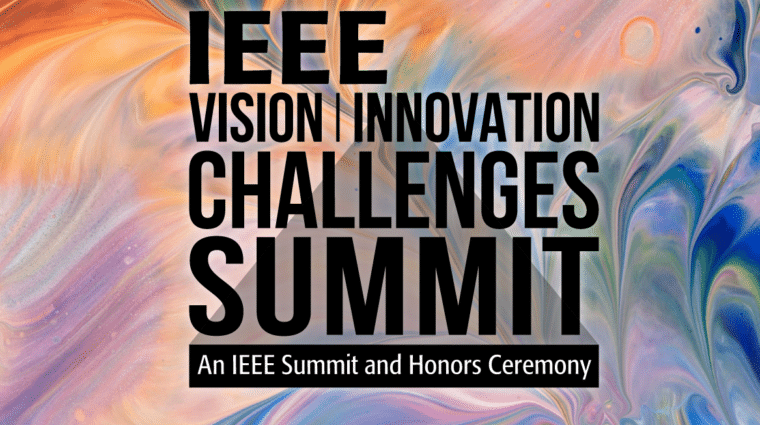 The IEEE VIC Summit, one of IEEE's premier, annual events, will be held 5 May 2023. The event highlights the innovation and creativity of engineering, science and technology through provocative, educational and inspiring talks with a vision for the future.
The Summit culminates with the IEEE Honors Ceremony Dinner and Gala—an evening of festivities that include the celebration of the contributions of some of the world's greatest minds.
Ahead of the IEEE VIC Summit and Honors Ceremony, Georgia Aquarium, the largest US aquarium, will play host to a VIP Welcome Reception on Thursday 4 May 2023. This event is complimentary to all attendees.
This year's IEEE Medal of Honor goes to Vinton "Vint" Cerf, widely known as the "Father of the Internet." He will be recognized "for co-creating the Internet architecture and providing sustained leadership in its phenomenal growth in becoming society's critical infrastructure." The IEEE Foundation sponsors the annual medal presentation along with the Founders Medal, which is going to Rodney Brooks "for leadership in research and commercialization of autonomous robotics, including mobile, humanoid, service and manufacturing robots," and the Haraden Pratt Award, going to IEEE Foundation Vice President of Programs Marko Delimar "for inspired vision and steadfast leadership in improving global IEEE influence, member engagement and governance." You can learn more about this event and view a complete list of the 2023 honorees on the IEEE Awards website. If you are unable to attend the event, you can tune into IEEE.tv and watch the Honors Ceremony live.