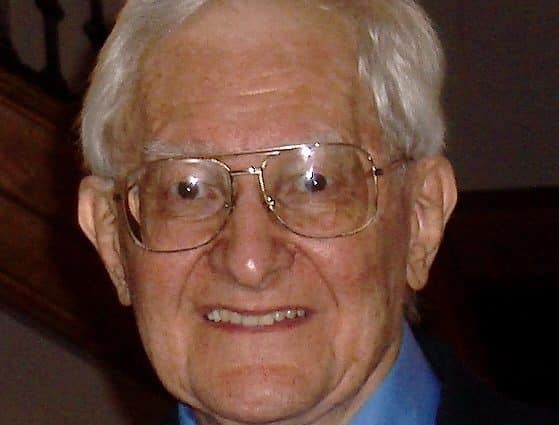 Julian Bussgang admires the work of the IEEE Foundation and has found a "painless" way to give. As a member of the Life Members Committee, Julian realized how much IEEE relies on donations to fulfill its mission. The IEEE Foundation supports many valuable educational and technological advancement programs, which encourage students and engineers worldwide to learn, innovate, and document engineering topics. "It is very important that such programs continue, both to train the new generation and to encourage progress," he says.
Having reached his 70 and ½ birthday, Julian has the opportunity to support the Foundation by giving through the IRA Charitable Rollover provision. For donors his age, the federal law requires annual reductions of money saved in the IRA accounts. The IRA Charitable Rollover allows withdrawals tax-free on the accumulated gains, up to a total of $100,000, which may be donated to qualified charitable organizations. It is a wonderful and "painless" way to make donations!
Julian joined the Institute of Radio Engineers, which later merged into IEEE, because he wanted to connect with colleagues. The benefits for him include the meetings and publications, as well as the professional connections. His fondest memories from IEEE membership include participation in the Information Theory Society Committee and conferences. Later, as Chair of the Boston Section, he enjoyed meeting with local colleagues to plan the Section activities.
Julian says he especially admires the work of the IEEE Foundation, the Life Members Committee, and the History Center in Hoboken, NJ. His donations to the Foundation support them.