Recognizing excellence in innovation
Recognizing excellence in innovation
The IEEE Global Awards program shines a light on the incredible work being done by the IEEE professional community to advance technology and innovation. Each and every IEEE Award presented by an IEEE unit celebrates the technological innovations and their innovators across the breadth and depth of IEEE activities and technical fields.

Top Level IEEE Awards are managed by the IEEE Awards Board and bestowed by the IEEE Board of Directors and include:
Every year, IEEE units - Societies, Regions, Sections, Major Board and Affinity Groups -  present a wide array of peer to peer awards in celebration of technical achievement and service to IEEE. Many of these awards are named in honor of technology icons and supported by giving to the IEEE Foundation. 
Interested in supporting an IEEE Unit Award? A member of the IEEE Foundation team will be happy to review your options.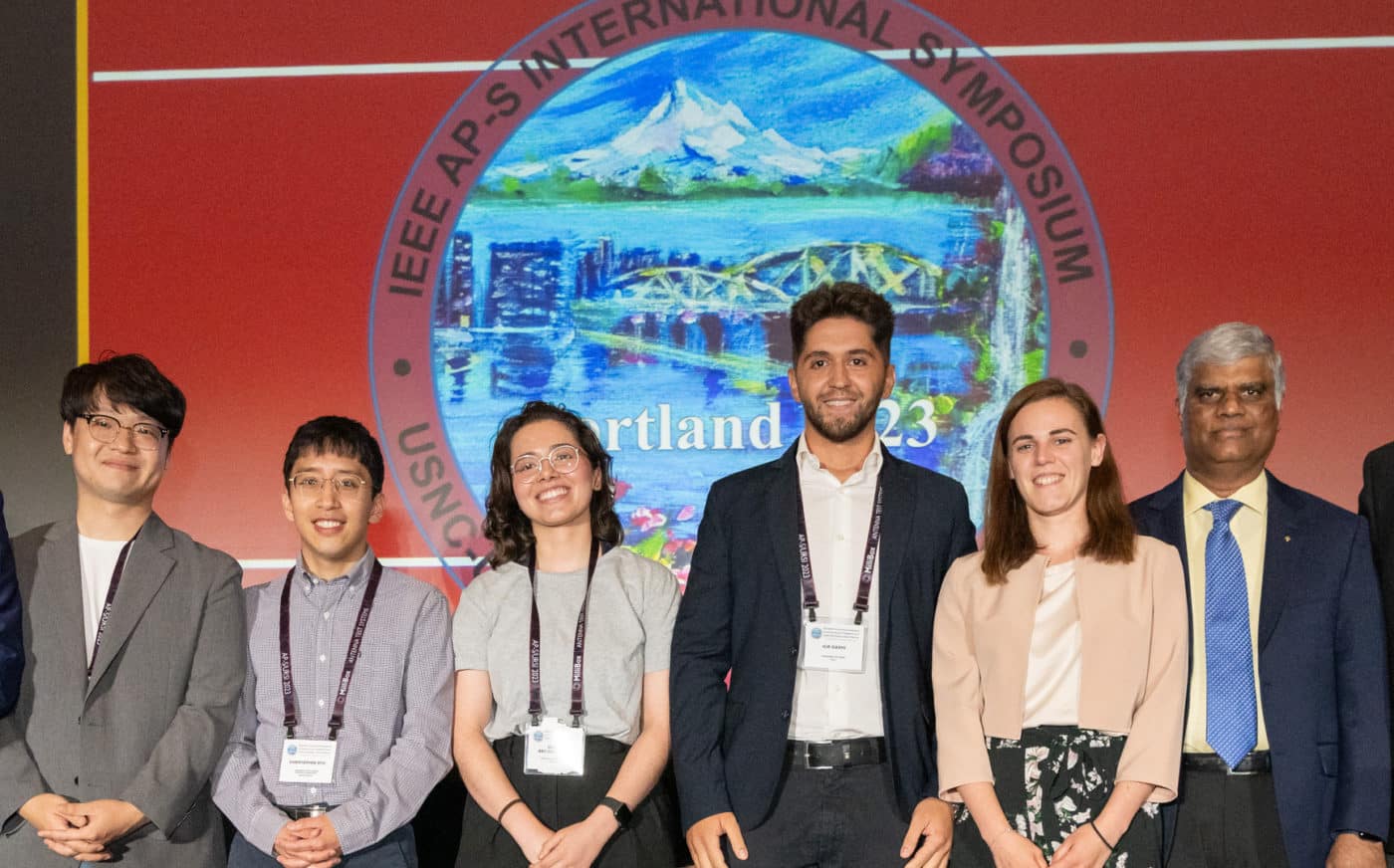 Making Waves
The 2023 IEEE International Symposium on Antennas and Propagation and USNC-URSI Radio Science Meeting helped celebrate diversity and upcoming leaders in the field. On 23-28 July 2023, industry professionals from…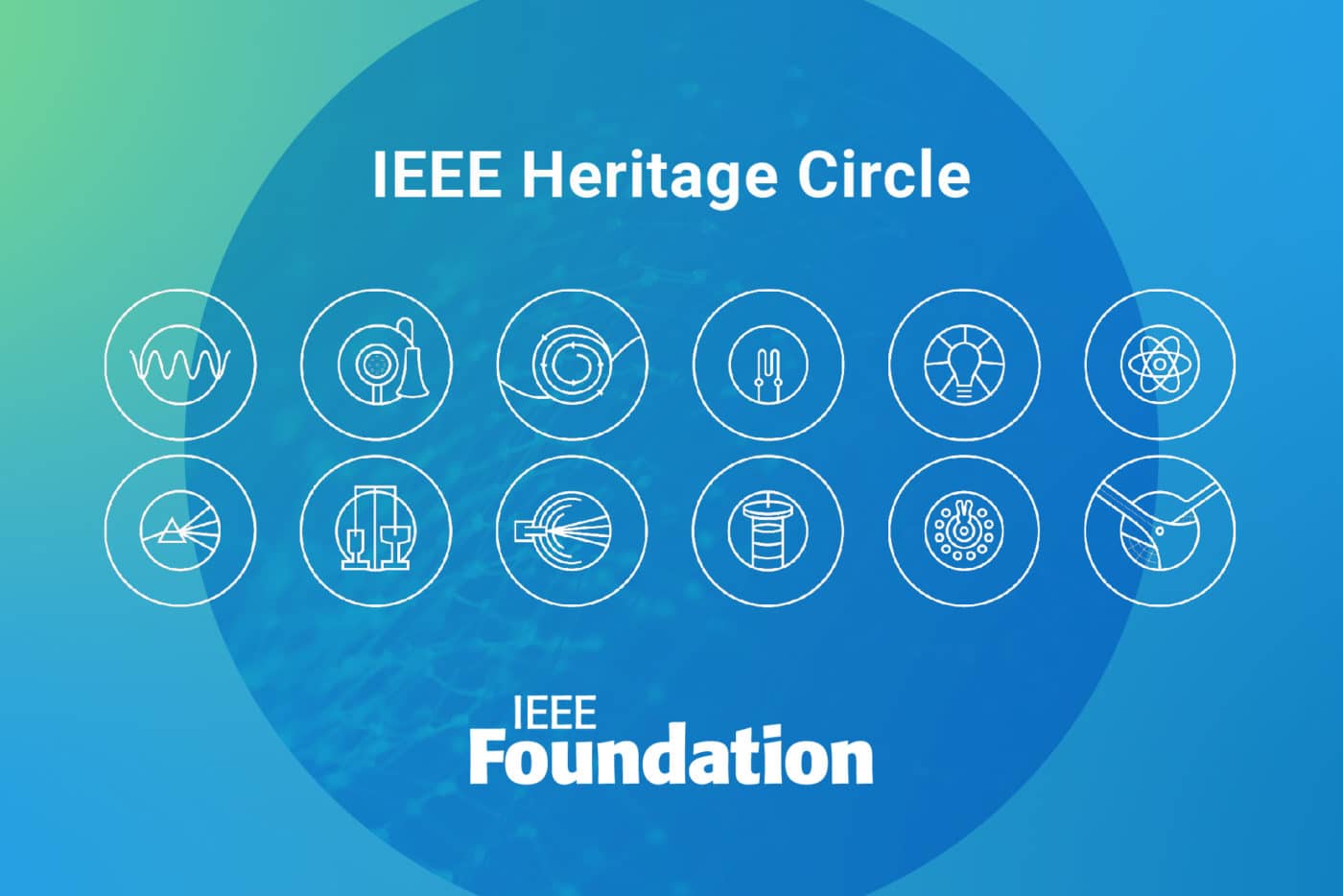 IEEE Heritage Circle – Celebrating & Highlighting the Diversity of Our History & Donors
The IEEE Foundation highlights our honored philanthropists recognized in the IEEE Heritage Circle. Their loyalty and charitable efforts make a positive impact and transform lives worldwide. The IEEE Heritage Circle,…
Donate to IEEE Global Awards