IEEE Smart Village (ISV) delivers three interrelated and interdependent pillars – Energy, Education and Entrepreneurship – that empower off grid communities. Since 2015, the centerpiece of the ISV Education pillar is the scholarships offered to enable ISV related development practitioners to attend the Regis University Master of Development Practice (MDP) where they can go beyond technical skills, and gain a better understanding of how to execute sustainable community development. Over the years, more than 30 individuals from 16 countries have participated and their communities have benefited from the knowledge they gained.This year, ISV is proud to provide scholarships to the following four highly motivated and dedicated in-country energy practitioners to pursue a Master of Development Practice at Regis University. Through the program, each of these talented individuals will grow as a leader and translate their studies into active benefits for their home communities. The scholarships are made possible thanks to donations to the ISV Member Hall of Honor Fund.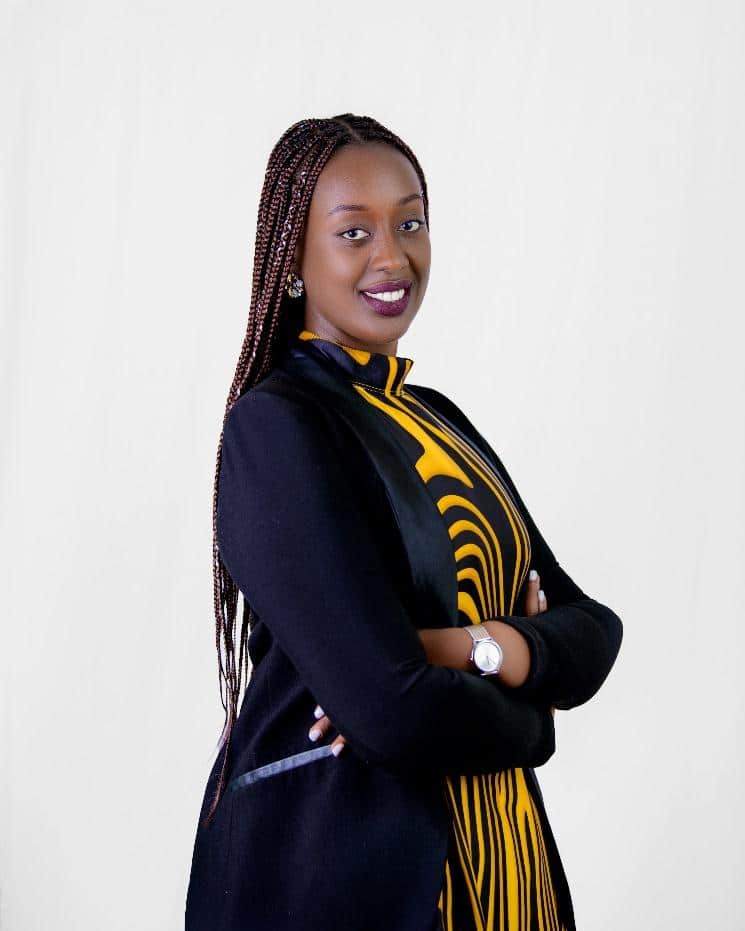 Samantha, a second year MDP student, is an industrial engineer and aspiring community entrepreneur who wants to start a consulting firm that helps young entrepreneurs identify and address community challenges more effectively. She states, "MDP has given me the opportunity to work on real-world problems within established firms, allowing me to learn how to manage a project with various stakeholders with real-world implications. Learning and adjusting to new cultures, as well as adhering to unfamiliar local policies, are all regular project challenges. The ability to learn the tools to use in various phases of a project, as well as the exposure I will gain as a result of this program, will help me commercialize and succeed as an entrepreneur."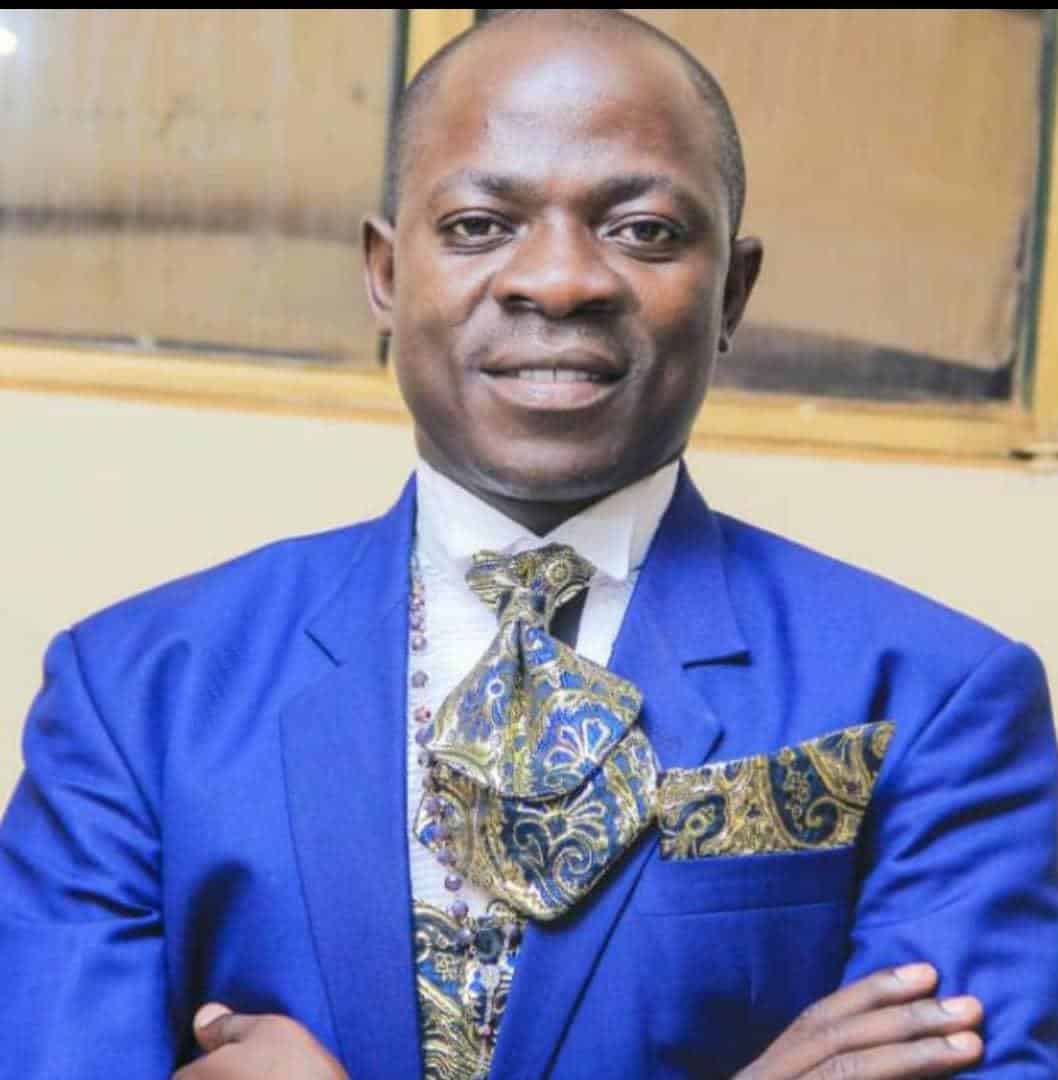 Joseph, a second year MDP student, is an agribusiness development professional with over 13 years of experience in the agribusiness sector in Uganda and East Africa. He joined MDP Program upon joining Africa Development Promise, one of ISV's supported in-country energy developers, as Cooperative Technical Advisor and was later promoted to a Country Director's role, providing the overall leadership of the organization's agriculture and vocational programs to improve lives and livelihoods of rural women. Joseph's career dream is to have solid knowledge and expertise at a broader perspective of analyzing development issues at international level.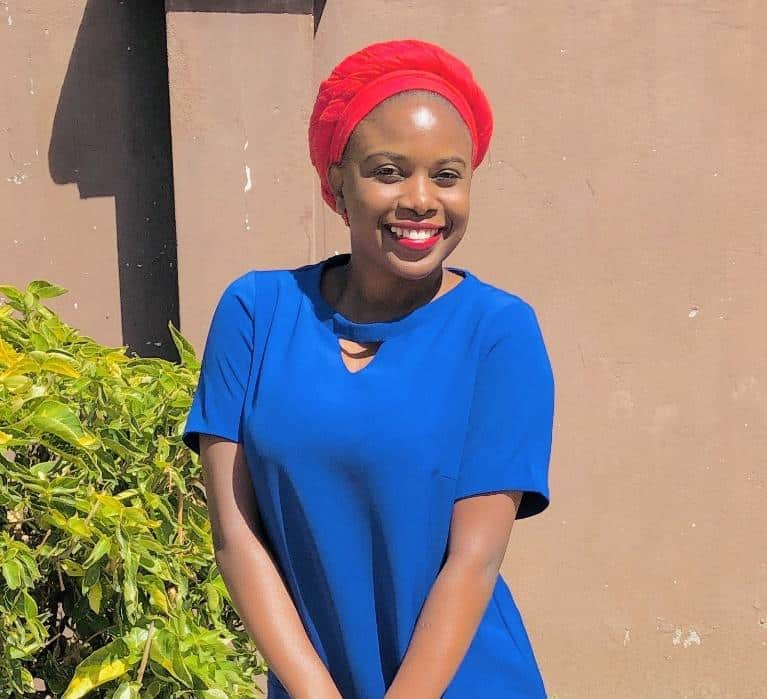 Kanekwa, a second year MDP student, is the editor in chief of the IEEE Smart Village EmPower newsletter and CEO ISV Kuumba Smart Vision, Zambia involving the Gemstone Cutting and Polishing. Through the classes she has applied concepts in the development of the project such as the importance of the inclusion of the women. The program has helped Kanekwa to better communicate using various tools with the women and girls and monitoring the project from inception. The diverse cultures and beliefs in the class have challenged her line of thought and helped understand how the two play an important role in development.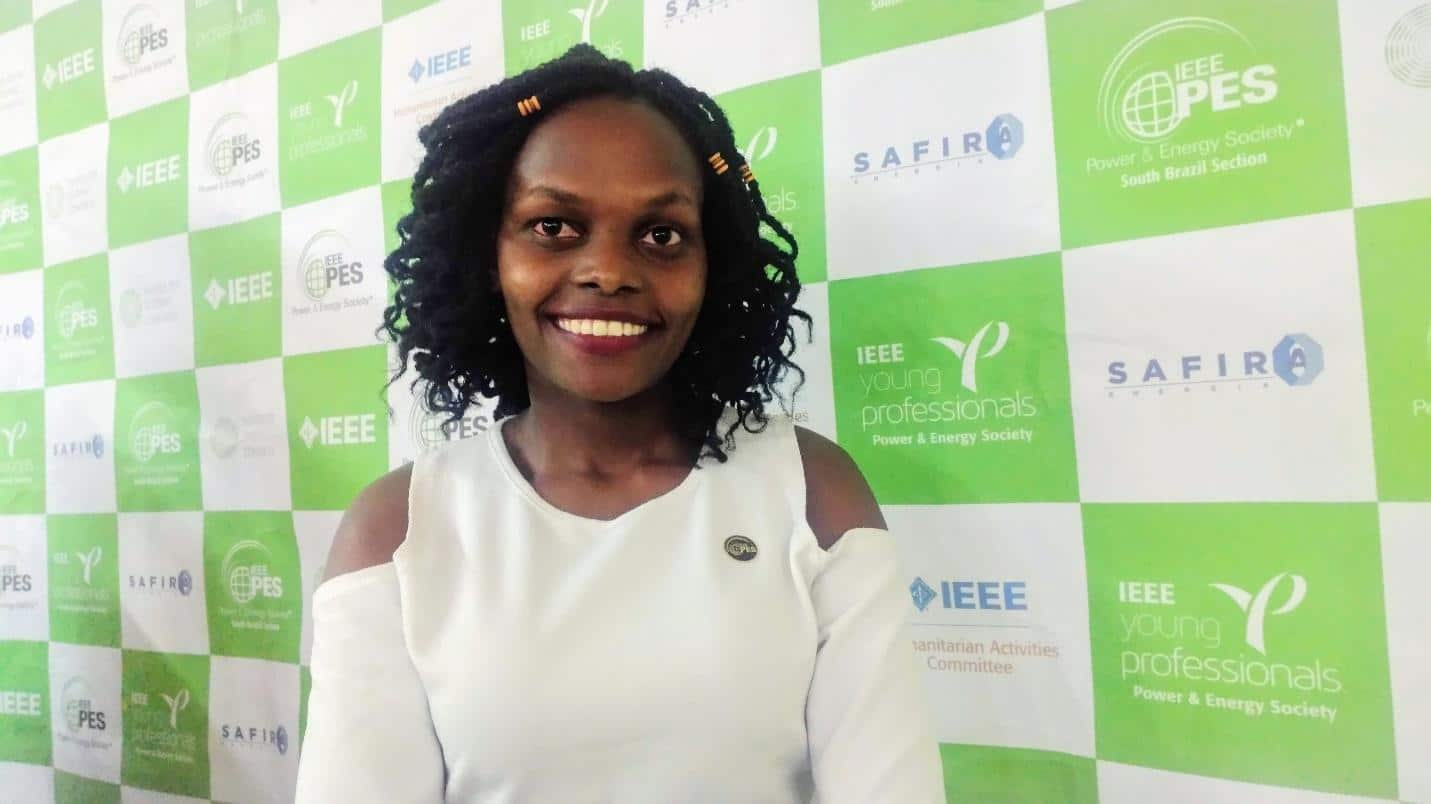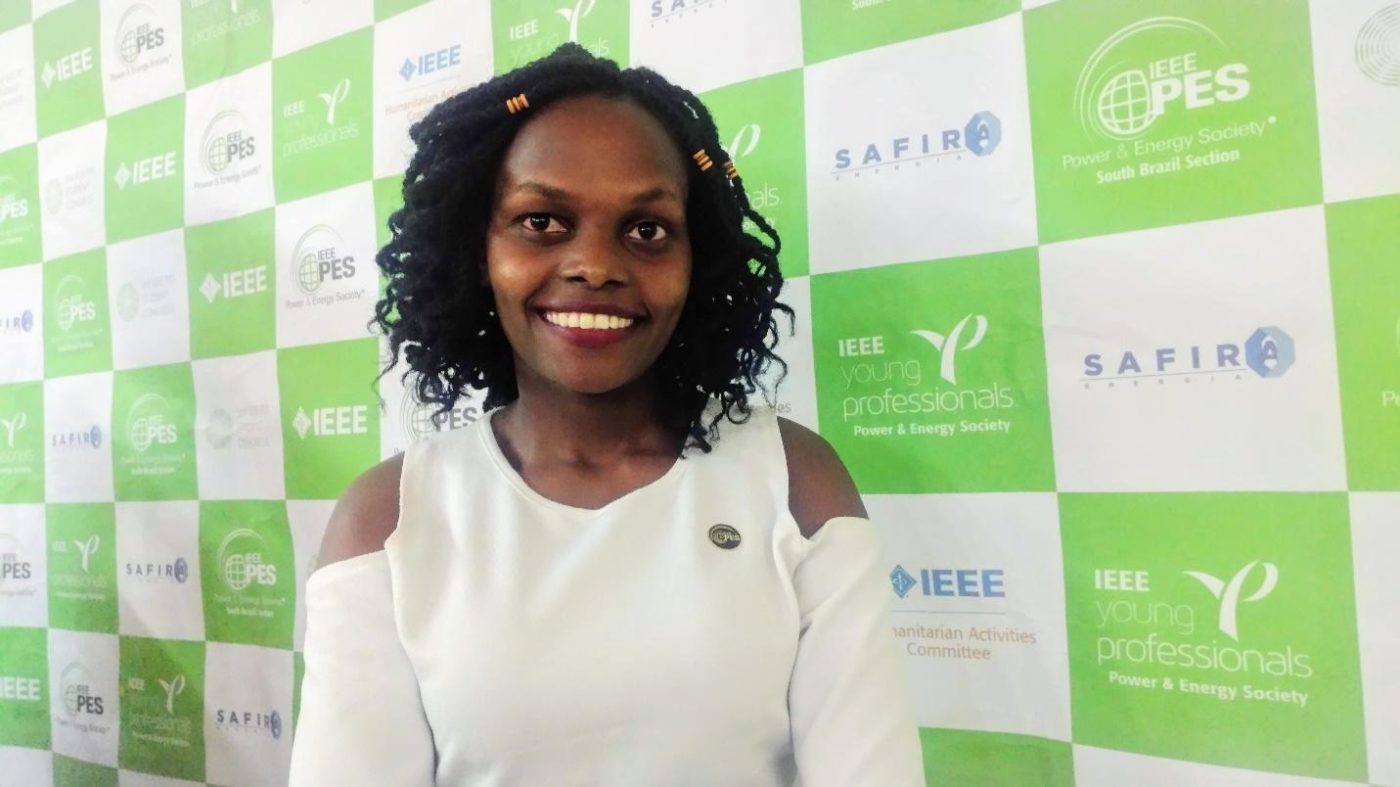 Mercy, a third year MDP student, is an electrical engineer who leverages emerging technologies to bring electricity, education and enterprise to underserved communities across Africa. She recently commissioned a solar microgrid water pumping system for drip irrigation in northern Kenya with the support of IEEE Smart Village. Mercy and her team work to improve the capacities of rural villages to be self-sufficient and use electricity to create sustainable micro-enterprises that have a long-lasting impact on local families and future generations. The Regis MDP course has been very instrumental in providing Mercy with the right skills needed to manage the projects successfully.
Mercy shares that "This is a lifetime opportunity for me to blend in my engineering skills with social and entrepreneurial skills. This is necessary in order to ethically conduct research at the field while at the same time adhering to the best of practices. For effective community development, there are certain aspects that need to be followed to ensure sustainability. I am glad to be receiving well-tailored lessons on the selected coursework."
About the Regis University's Master of Development Practice (MDP)
Regis University is located in Denver, CO, USA. Its Master of Development Practice (MDP) is an innovative degree that contributes to the sustainability of our planet and to the health and well-being of communities worldwide. Classes use real-time video conferencing to bring students from around the world together to co-create truly global solutions to development challenges.