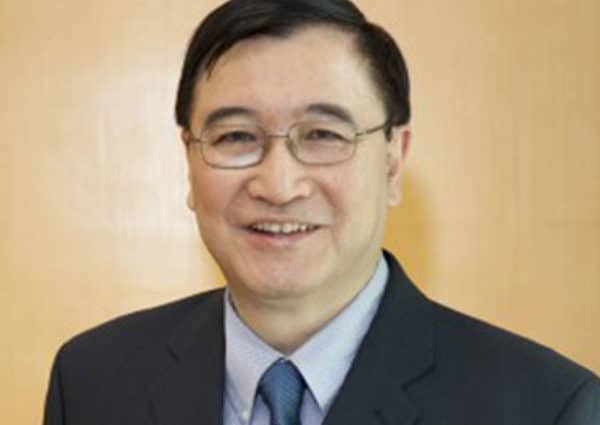 IEEE Fellow and IEEE Foundation Board Member Nim Cheung, Ph.D., is Chairman and CEO of AIphotonics Limited, a technology company he founded at the Hong Kong Science Park specializing in 3D photography, LIDAR, and artificial intelligence. In addition to his current service on the board, Dr. Cheung recently supported the IEEE Foundation and IEEE Awards Program during the 2022 Giving Tuesday Campaign.
Dr. Cheung decided to make IEEE and the IEEE Foundation his charitable priority after completing a 20-year pledge to his alma mater.
"It was a perfect time to turn my attention to IEEE, which is my professional home," comments Dr. Cheung. "My career has greatly benefited from being an IEEE member and an IEEE volunteer leader. It is time for me to pay back to IEEE, both monetarily and by offering my services to help the younger generations."
Dr. Cheung received his B.Sc. degree from the University of Hong Kong and his Ph.D. from the California Institute of Technology. Prior to his current role at AIphotonics Limited, Dr. Cheung was CEO of Hong Kong Applied Science and Technology Research Institute (ASTRI), a 600-member ICT research center established by the Hong Kong Government. From 1999 to 2002, he was Vice President of the Applied Research Government Program at Telcordia Technologies, managing a government-funded research program that grew at double-digit rates annually.
He hopes his contribution to the IEEE Foundation will help significantly stimulate more giving from his peers and young professionals. Dr. Cheung believes participation is more important than the actual amount you give – every donation counts!
A high point of Dr. Cheung's volunteer work is with the IEEE Awards Board, where he had the opportunity to attend the VIC Summit and Honors Ceremony Gala. There he was able to network with prominent industry giants like Ray Dolby, recipient of the 2010 IEEE Edison Medal for his lifetime accomplishments.
"Great moments of technical innovation often take place serendipitously in a corner of the laboratory. The experience of making a profound discovery that can change the world is exhilarating," Dr. Cheung explains. "Such accomplishments and achievements should be publicized and recognized. That's why I chose to support the IEEE Awards Program."