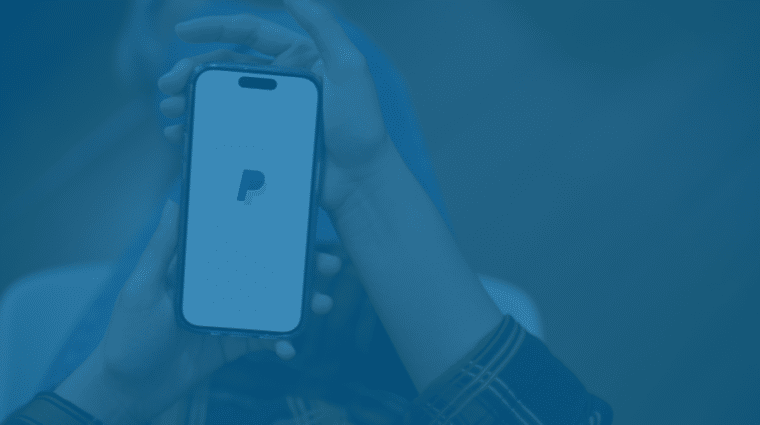 Great news! The IEEE Foundation has made donating more effortless by adding PayPal as a way to contribute funds. As our donor base expands, we strive to provide efficient and quick donation options to make it easier for you to contribute in multiple ways. Whether you choose to make a one-time donation or a recurring monthly donation to support our efforts, we make it easy for you to keep track of and manage your contributions for your convenience. When you donate through PayPal, it is processed securely through their network, which includes automatic fraud screening and is PCI compliant.
With the recent launch of the new IEEE Foundation website one of our goals was to ensure donors, like you, have the tools to easily and securely make an impact through the vehicles that you prefer.
Other ways to support the IEEE Foundation include:
The donation of crypto assets with appreciated value, which is quick and easy. This cryptocurrency-based philanthropy is a newer option that can often result in tax benefits for those who want to support the IEEE Foundation.We accept donations in Bitcoin, Ethereum, and over 100 additional leading cryptocurrencies.
A donor-advised fund (DAF) is another excellent way to consider donating. This type of account allows individuals, families, and businesses to make tax-deductible charitable donations of cash, publicly-traded stock, and sometimes, certain illiquid assets to a public charity that sponsors a DAF program. By utilizing a DAF, you can enjoy several tax and planning benefits.
To make the most of your gift, check if your company has a gift or volunteer match program to promote charitable donations among its employees. Some companies also match donations from spouses and retirees, which can increase the impact of your gift! You can complete a matching gift form (online or paper) to double or triple your donation or convert your IEEE volunteer hours to a cash donation. Visit our gift and volunteer match page the link below to determine if your employer participates in such a program.