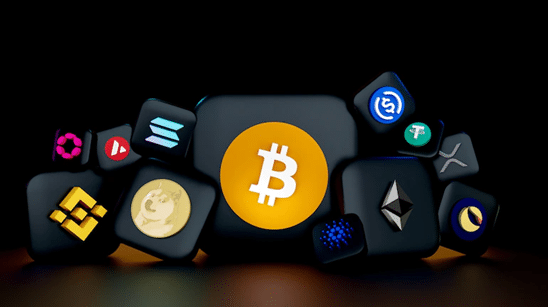 There are more than 300 million cryptocurrency users worldwide. Crypto philanthropy is an emerging and often taxwise way for crypto users to make philanthropic donations.
The IEEE Foundation is excited to announce that we have joined the crypto philanthropy movement and are accepting donations of cryptocurrency. Crypto users can now donate their technology based currency – Bitcoin, Ethereum, and over 100 additional leading cryptocurrencies – to advance technology for the benefit of humanity. We are partnering with The Giving Block and our crypto wallet custodian the Gemini Trust Exchange to quickly and safely process crypto donations. The Gemini Trust Company, LLC is a fiduciary and qualified custodian under the New York Banking Law and is licensed by the New York State Department of Financial Services (NYDFS).
Cryptocurrency is classified by the U.S. IRS as property. Donating cryptocurrency is a non-taxable event, meaning US tax payers may not owe capital gains tax on the appreciated amount and will likely be able to use the full value of the gift on your taxes for cryptocurrency held for one year for longer. This makes Bitcoin and other cryptocurrency donations one of the most tax-efficient ways to support the IEEE Foundation's mission.
"Accepting Cryptocurrency seems like a natural fit for our members who are innovators in the space. " said Sarah A. Rajala, Vice President, Development, IEEE Foundation. "With the addition of this new giving method, the IEEE Foundation hopes to give our long-standing donors another way to support our work and attract new donors with interest in this space."
To donate cryptocurrency to the IEEE Foundation and find out more about this giving method including reporting requirements visit ieeefoundation.org/ways-to-give/cryptocurrency. We are happy to have a conversation with you about the impact your cryptocurrency donation will have on IEEE programs.  If you have questions, we encourage you to speak with a crypto-savvy tax professional or we can connect you to a team member with The Giving Block to get connected with one.
Help us celebrate the addition of cryptocurrency as a giving method, donate crypto today!
The information in this article is for educational purposes only and is not intended as legal, tax, or investment advice. If you are considering a donation of cryptocurrency, consult your tax and legal advisors to determine the best options for you.