Frequently Asked Questions (FAQs)
Frequently Asked Questions (FAQs)
Q: What does the IEEE Foundation do?
A: As the philanthropic partner of IEEE, the IEEE Foundation translates the values of our members and donors into social impact. Learn More
Q: What is the role of the IEEE Foundation Board of Directors?
A: As Foundation leaders, it is the responsibility of the Board of Directors to oversee the management and direction of the Foundation – and connect 250+ IEEE member-led initiatives with financing, expertise and philanthropic guidance. The Foundation Board plays a unique and important role within the IEEE community by leveraging philanthropic giving to drive innovation, workforce development, social development and global problem solving.  Meet our Board.
Q: How do you recognize donors?
A: We recognize donors for their generous support through two donor recognition groups.
 

The

IEEE Heritage Circle

recognizes ongoing commitment from our

Honored Philanthropists. Honored Philanthropists

are those whose donations and/or pledges to IEEE Foundation total US$10,000 or more since 1 January 1995.

 

The

IEEE Goldsmith Legacy League

is the IEEE Foundation's planned giving donor recognition group. These

Forever Generous

members are building tomorrow by leaving legacy gifts to benefit future generations of engineers. 
Q: Which IEEE programs are supported through donations?
A: IEEE member-led programs are diverse and wide-reaching. There are numerous IEEE programs, grants, scholarships, fellowships, residencies and awards which are supported and nurtured by your generous donations. Contributions-big or small-to improve the human condition worldwide. Find your IEEE program/s supported through donations.
Q: How can I donate to make the most impact?
A: You can donate online now or support the IEEE donor-supported programs in different ways. Find the most impactful giving method for you.
Q: Who do I contact to discuss making a gift?
A: Reach Out to Us Anytime. We're here to help!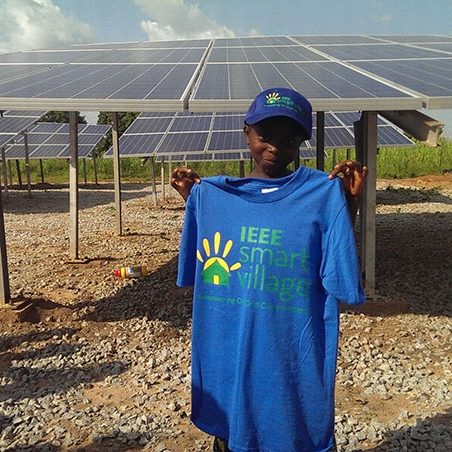 Learn More About IEEE Philanthropic Programs