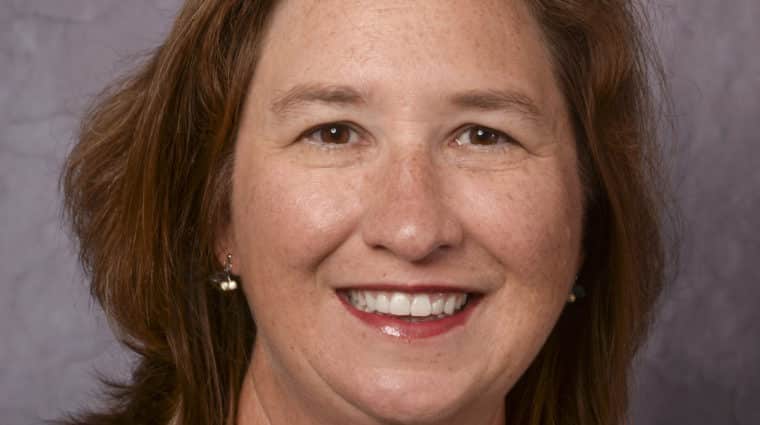 Allison Marsh joined IEEE in 1998 while attending Swarthmore College, Swarthmore, PA, USA. IEEE membership enabled Allison to network with other IEEE graduate student members from around the world. Allison appreciates the engineering knowledge acquired through membership, calling it, "a way of approaching life, of tackling problems, of having confidence to experiment with new and changing technology." Allison credits her college thermodynamics course for her fascination of the history of science and technology, and how she realized the importance of engineering history. "History shows all the different ways people approached problems and the variety of solutions. For me, it made engineering less rigid and more accessible," said Allison.
She donates to the IEEE History Center REACH (Raising Engineering Awareness through the Conduit of History) Program. REACH provides teachers and students with educational resources that explore the relationship between technology and engineering history and the complex relationships they have with society, politics, economics, and culture.
One of Allison's desires is to involve more women in STEM careers, something REACH is working to change. By providing high school history teachers the resources they need to teach about the history of engineering, the program strives to make engineering more accessible and interesting to young adults.
Allison makes recurring gifts to the REACH Fund of the IEEE Foundation. "The automatic payment system is incredibly easy to use," said Allison. She hopes to stand out as an exemplar to the rest of the History Committee to inspire more generous giving to programs such as REACH.