Meet the team of smart, dedicated and compassionate professionals who work with our donors, IEEE program partners and IEEE Foundation Board to deliver opportunity, innovation and impact, and advance the IEEE mission across the globe.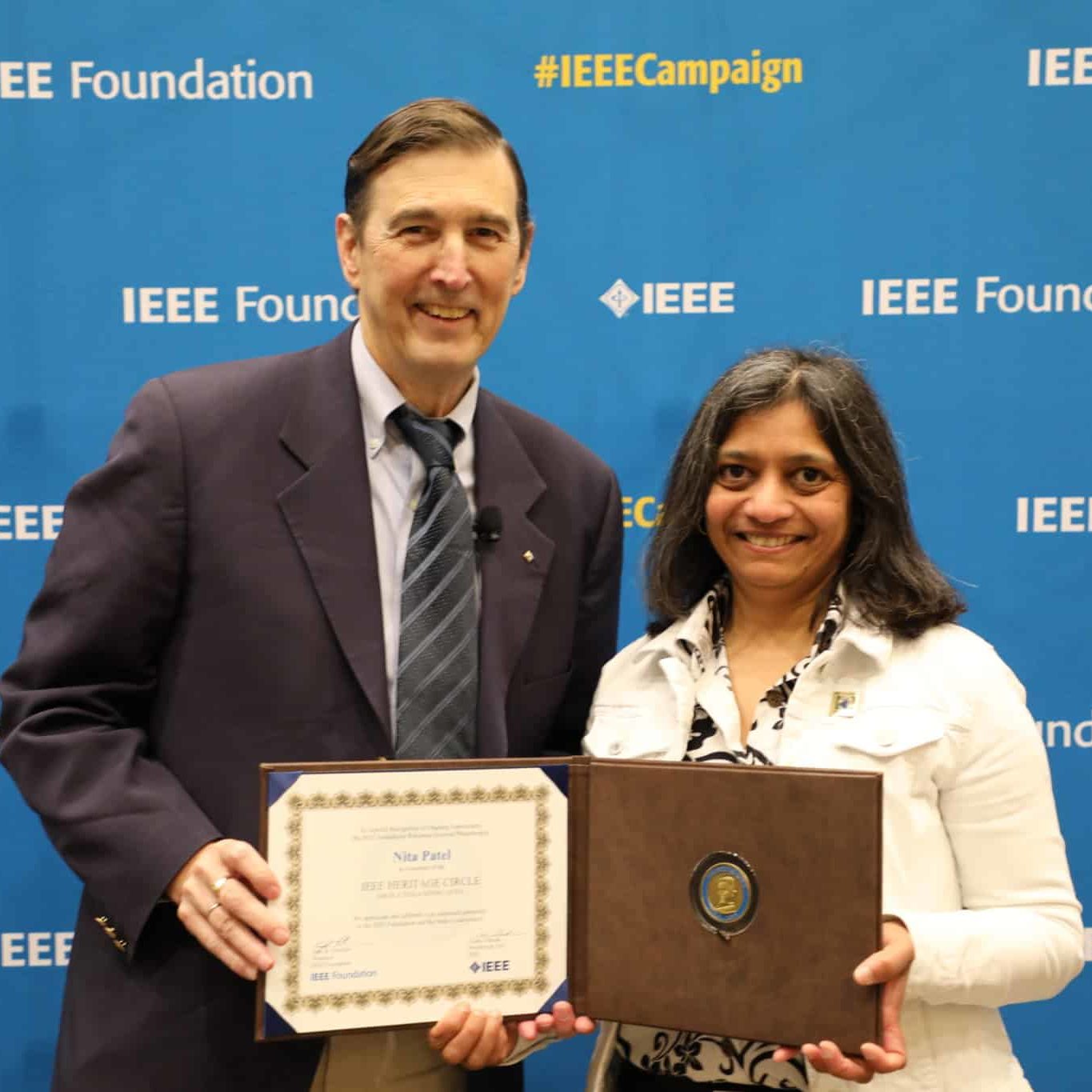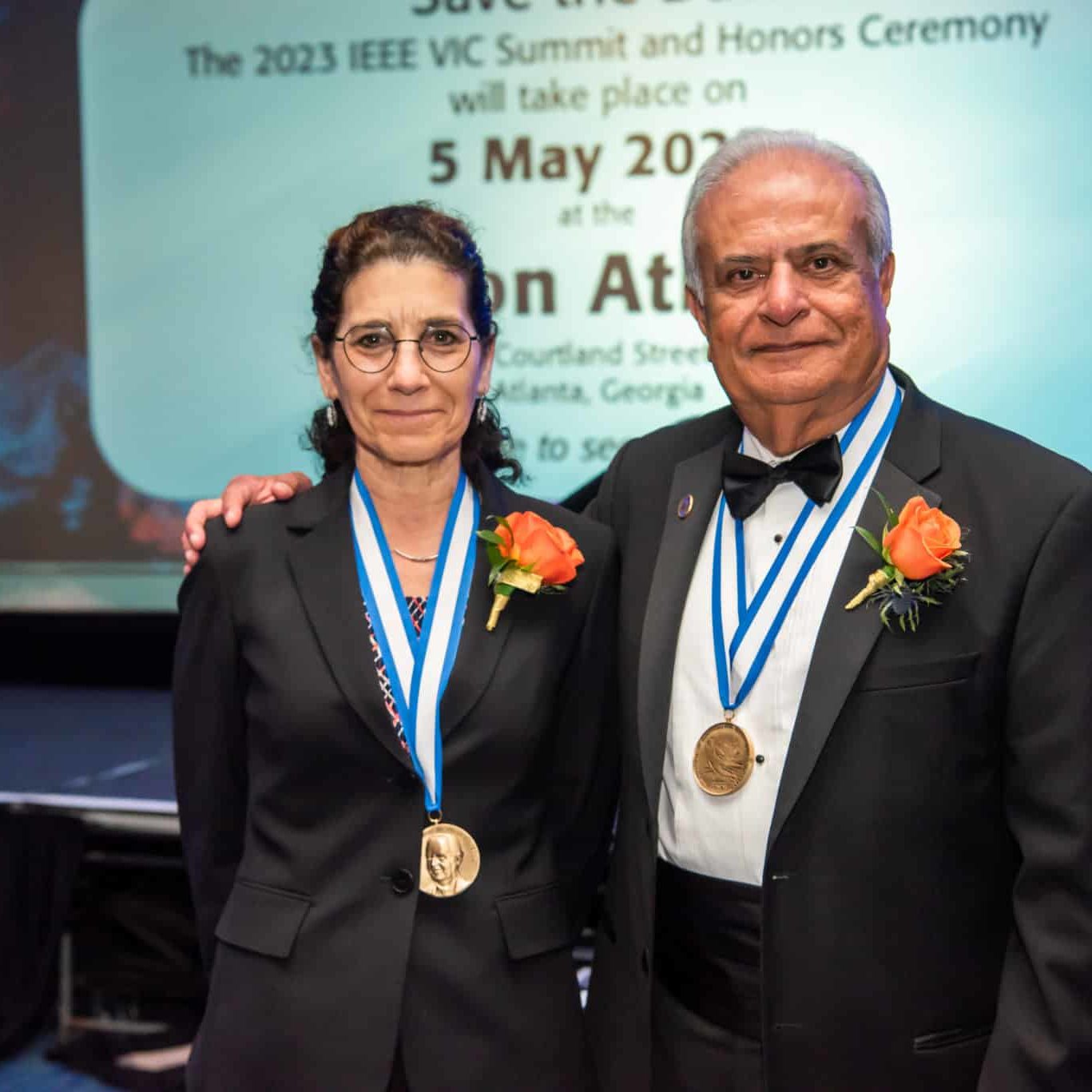 Questions, Comments & Kudos
The IEEE Foundation leverages the IEEE Ethics Reporting infrastructure. Reports can be submitted by phone at +1.888.359.6323 or via the web portal to IEEE Ethics Reporting Line.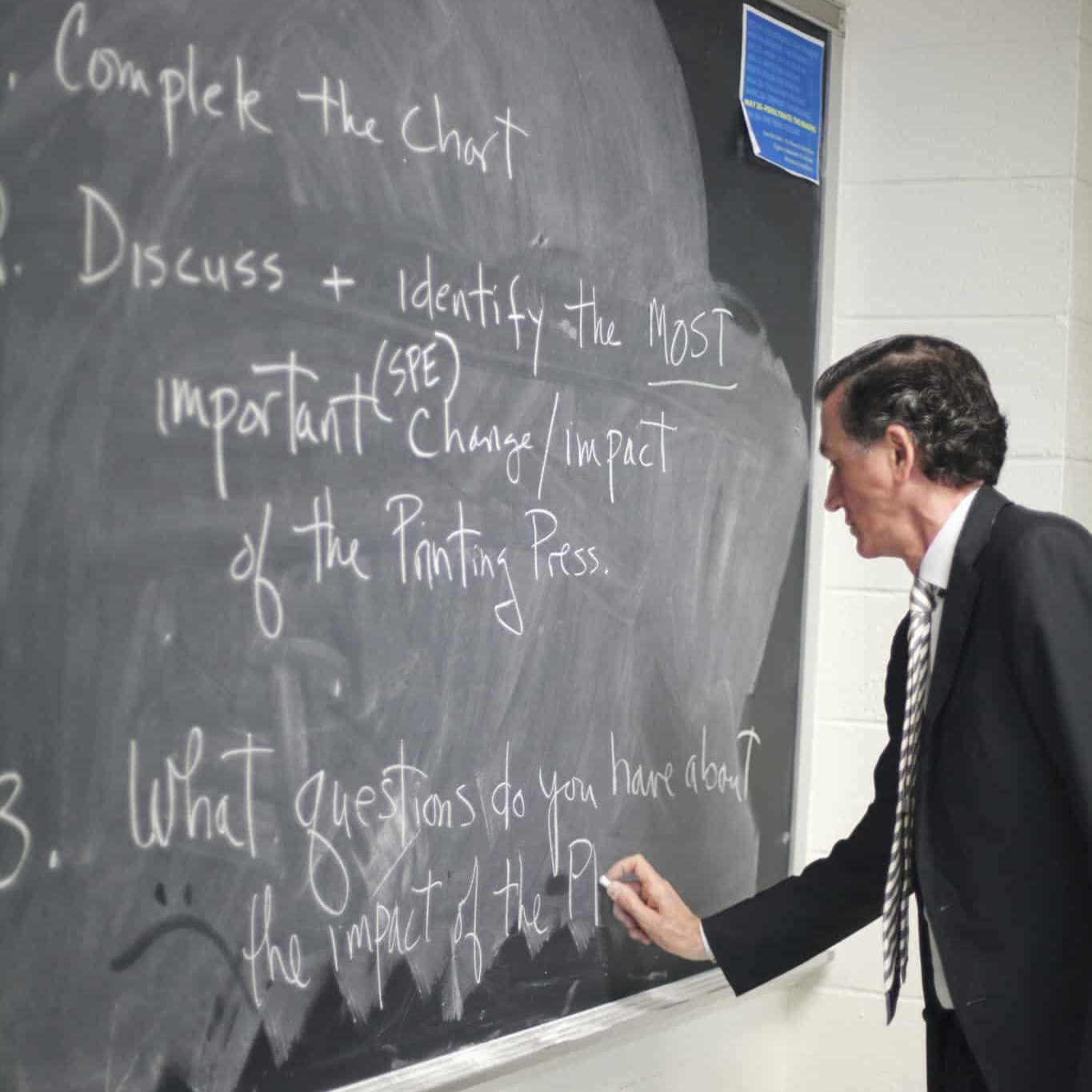 IEEE Foundation - IEEE Development Office
445 Hoes Lane
Piscataway, NJ 08854, U.S.A.
Phone: +1.732.562.5349
e-mail: donate@ieee.org