The IEEE Foundation Board of Directors is responsible for the management and direction of the IEEE Foundation. 
The IEEE Foundation's Certificate of Incorporation, Bylaws, Policy & Procedures Manual and Operations Manual, together with all applicable laws of the United States and the State of New York, govern the IEEE Foundation.
View the documents that govern and guide the IEEE Foundation.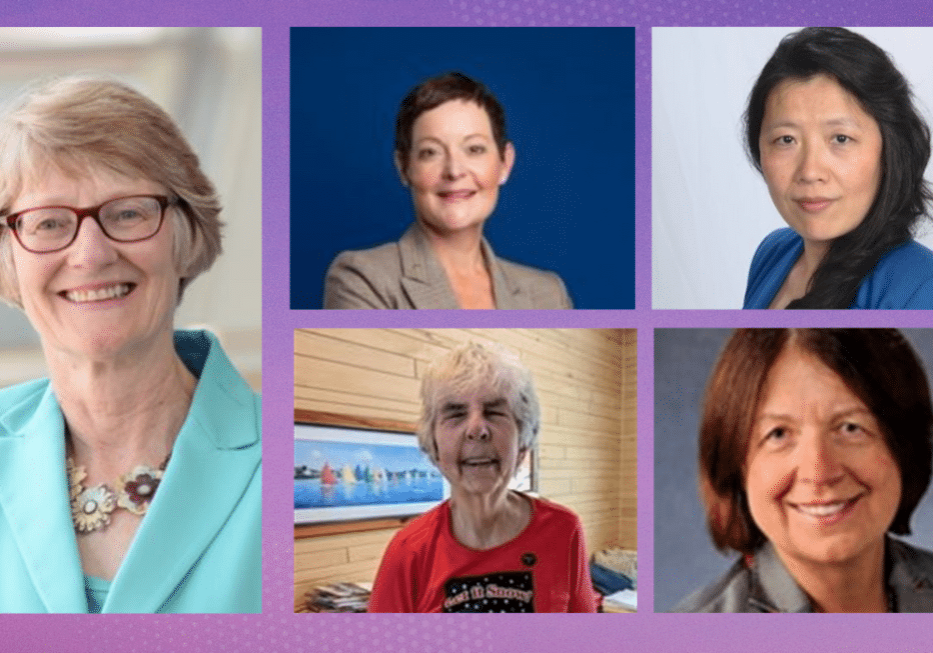 Celebrating Women in IEEE for Women's History Month
This month, the IEEE Foundation honors women and their contributions to IEEE and their professions as we celebrate Women's History Month. Everyday IEEE volunteers make incredible contributions through their work…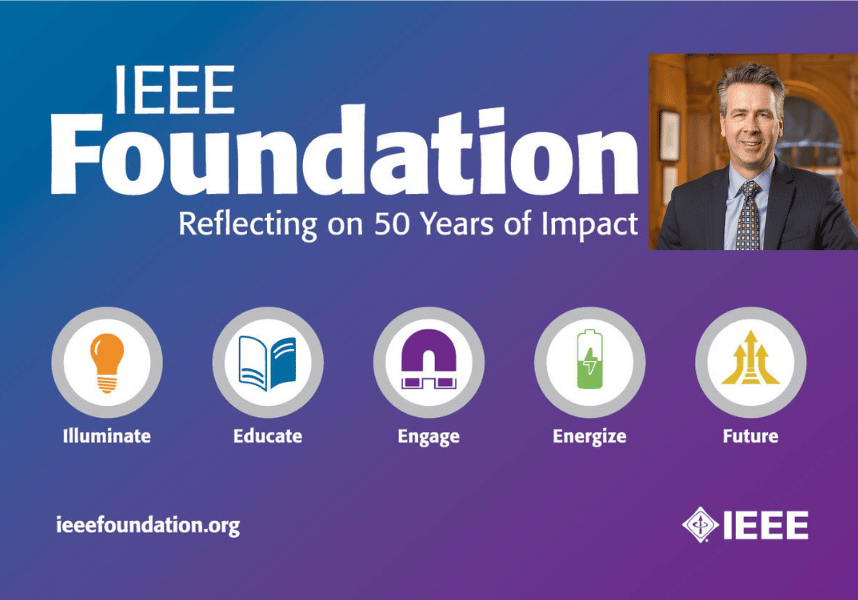 IEEE Foundation Marks a Golden Occasion
A Message from Ralph Ford, IEEE Foundation President Today, 16 February 2023, thanks to its unwavering purpose, strong execution, and generous donors and volunteers, the IEEE Foundation celebrates five decades…
We Thank Our Volunteer Directors!