The IEEE Foundation Board of Directors is responsible for the management and direction of the IEEE Foundation. 
The IEEE Foundation's Certificate of Incorporation, Bylaws, Policy & Procedures Manual and Operations Manual, together with all applicable laws of the United States and the State of New York, govern the IEEE Foundation.
View the documents that govern and guide the IEEE Foundation.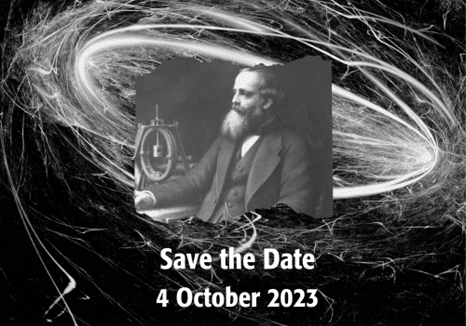 Maxwell's Ether: From Wave Optics to the Electromagnetic Theory of Light – 4 October 2023
Please mark your calendar for 4 October 2023, at 1:00 pm Eastern time, and join us for a virtual presentation! We invite you to celebrate IEEE Day with the IEEE…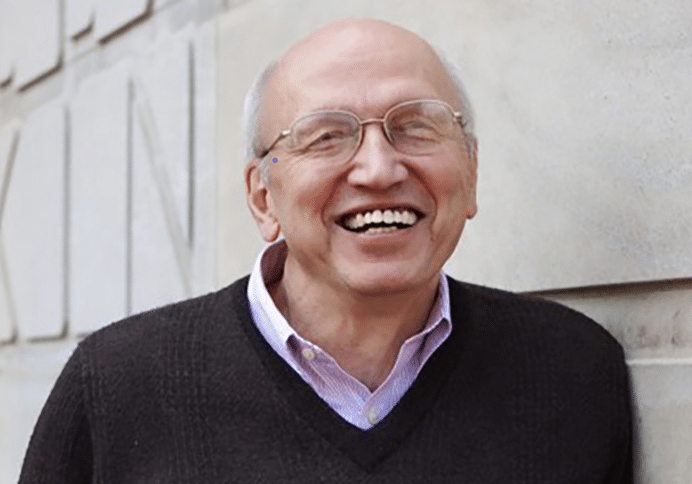 Remembering Roger Brockett – Researcher, Educator and Innovator
IEEE Life Fellow Roger Brockett, a renowned researcher, educator and innovator passed away on 19 March 2023. His research inspired a generation of mathematicians. A strong proponent of scholarship and…
We Thank Our Volunteer Directors!