The IEEE Foundation Board of Directors is responsible for the management and direction of the IEEE Foundation. 
The IEEE Foundation's Certificate of Incorporation, Bylaws, Policy & Procedures Manual and Operations Manual, together with all applicable laws of the United States and the State of New York, govern the IEEE Foundation.
View the documents that govern and guide the IEEE Foundation.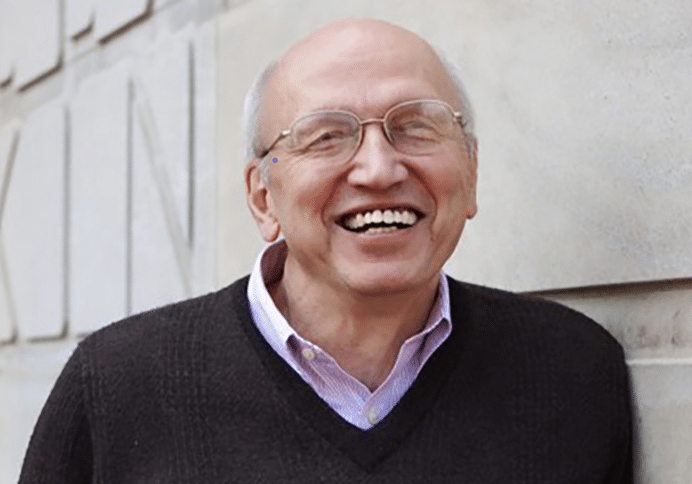 Remembering Roger Brockett – Researcher, Educator and Innovator
IEEE Life Fellow Roger Brockett, a renowned researcher, educator and innovator passed away on 19 March 2023. His research inspired a generation of mathematicians. A strong proponent of scholarship and…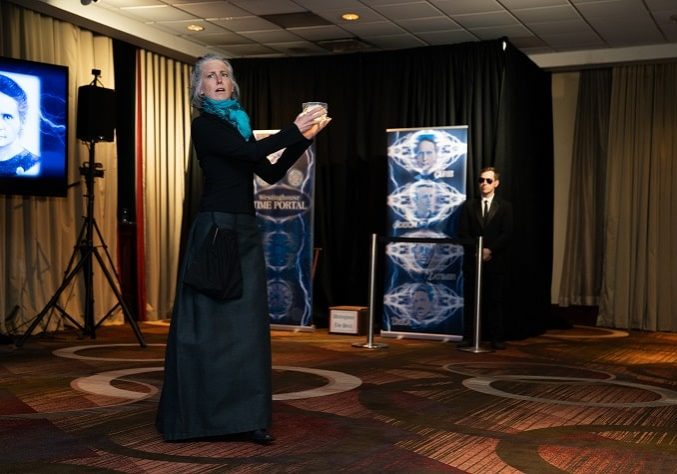 IEEE Foundation Celebrates 50 Years of Philanthropy
Events will highlight donor-supported STEM education and humanitarian programs By Kathy Pretz Since its launch in 1973, the IEEE Foundation has raised more than US $135 million for more than 250 IEEE…
We Thank Our Volunteer Directors!