The IEEE Foundation Board of Directors is responsible for the management and direction of the IEEE Foundation. 
The IEEE Foundation's Certificate of Incorporation, Bylaws, Policy & Procedures Manual and Operations Manual, together with all applicable laws of the United States and the State of New York, govern the IEEE Foundation.
View the documents that govern and guide the IEEE Foundation.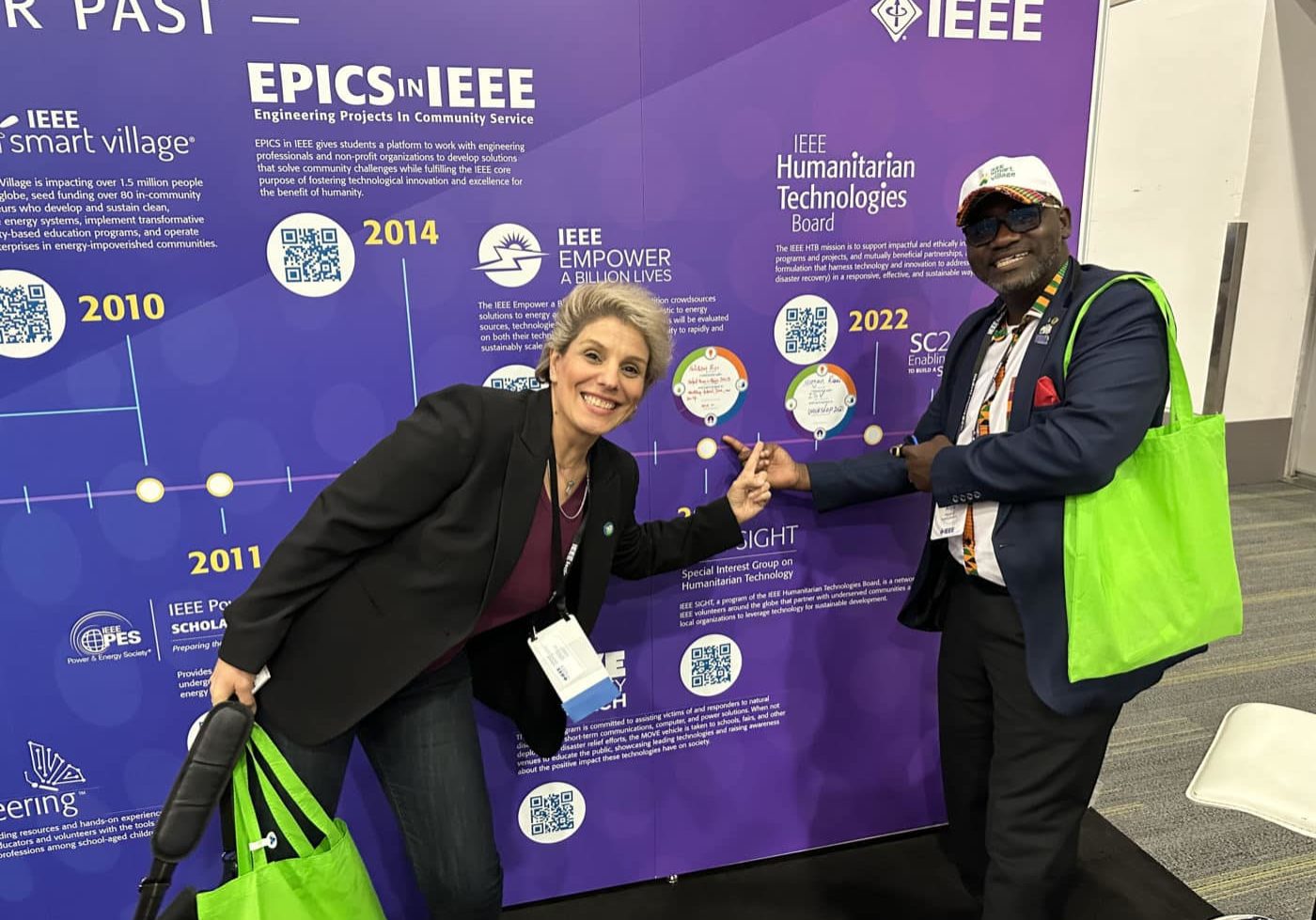 IEEE Foundation Commemorates its 50th Anniversary and Looks to the Future at Sections Congress 2023
The IEEE Member and Geographic Activities Board hosts the IEEE Sections Congress every three years, bringing together hundreds of volunteer delegates from all 10 IEEE regions. The IEEE Foundation was…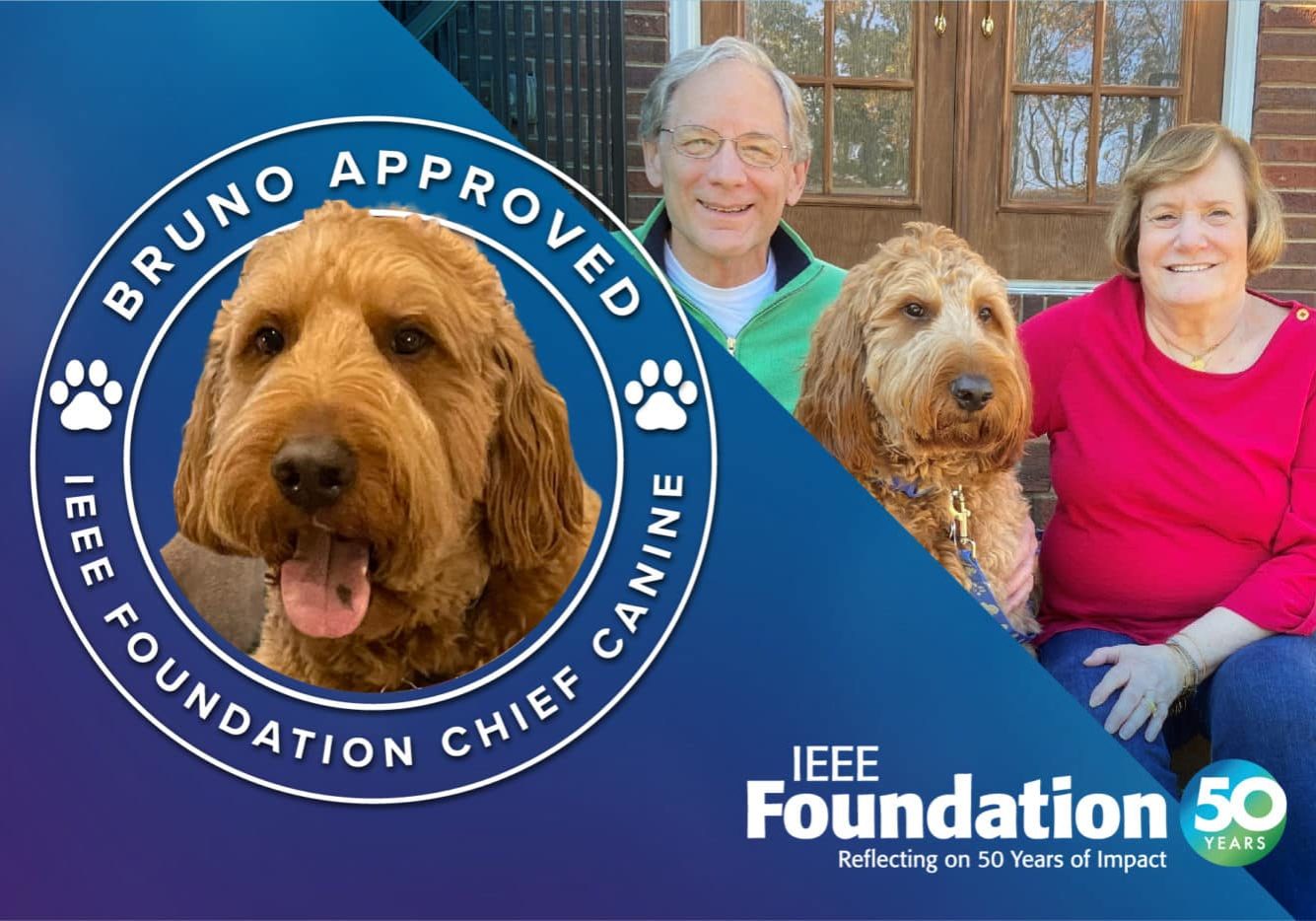 An Exclusive Interview with IEEE Foundation Chief Canine, Bruno McDonald
Our special guest today is Bruno, who is the Best Friend of John McDonald, the IEEE Foundation 50th Anniversary Chair. Bruno has recently been appointed as: The IEEE Foundation 50th…
We Thank Our Volunteer Directors!